Amanda Casanova
| ChristianHeadlines.com Contributor
| Tuesday, August 21, 2018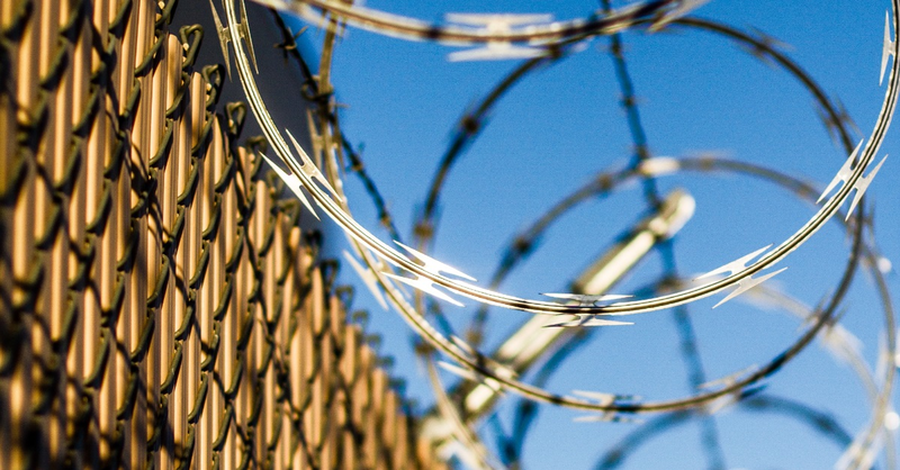 Inmates across the nation will be going on a two-week strike starting this week.
The strike coincides with the anniversary of the killing of an African American activist who was imprisoned and then killed in 1971. Inmate George Jackson took guards and two other inmates hostage when he tried to escape from San Quentin State Prison. A guard shot and killed Jackson.
Jailhouse Lawyers Speak, a network of jailed prisoner rights advocates, say they are protesting "modern day slavery" because inmates are paid pennies on the dollar per hour for work.
As part of the strike, inmates will not report to their assigned jobs and will not spend money at commissary. They will also not eat and hold peaceful sit-in protests.
"Prisoner participation depends on their location and privilege status," said Amani Sawari, a prison reform activist and spokesperson for the strike. "If inmates are working they can suffocate the prison industrial complex by reducing their spending. In some detention facilities, prisoners may not be working so they might do a sit-in. It all depends."
The prison strike ends Sept. 9, the day in 1971 when the Attica Prison riots started in New York. Some 40 people were killed in the riot.
Inmates with the protest said they are also protesting after this year's Lee Correctional Institution in South Carolina's own riot. In April, seven inmates were killed and many others were injured.
Prisons in at least 17 states are expected to participate in the two-week protests, Sawari said. Cities participating include: Seattle, Washington; Portland, Oregon; Sacramento, California; San Jose, California; Corona, California; Los Angeles; Phoenix; Omaha, Nebraska; San Antonio, Texas; Asheville, North Carolina; Black Mountain, North Carolina; Atlanta; Fort Lauderdale, Florida; Des Moines, Iowa; Chicago; Columbus, Ohio; Minneapolis; Philadelphia; Boston; and Brooklyn, New York.
"If the strike is widespread enough, it could be effective," said Lea Johnson, Professor of Law at the University of Florida Levin College of Law. "These circumstances like poor labor conditions, poor prison conditions, unpaid labor, and lack of access to mental health treatment exist seemingly behind closed doors. By going on a national strike, you pull back the curtain and it can force legislators to act."
Photo courtesy: Unsplash/Robert Hickerson
---
---