Kayla Koslosky
| ChristianHeadlines.com Editor
| Friday, October 12, 2018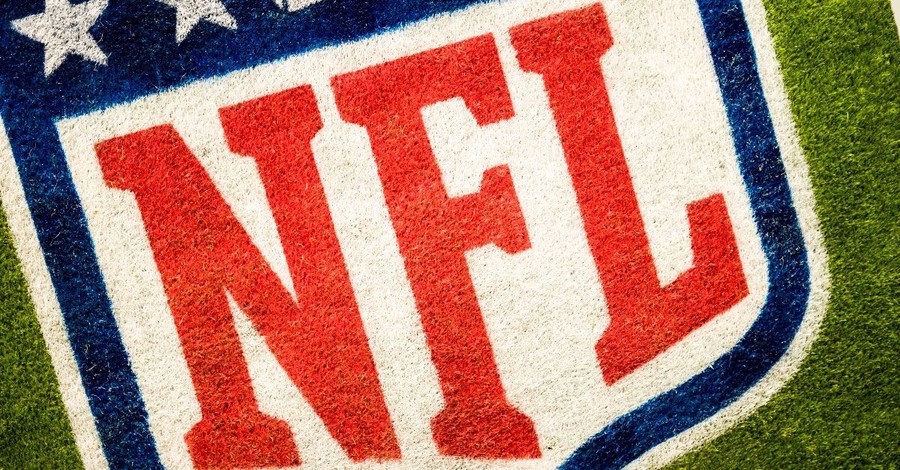 Houston Texans safety Andre Hal announced recently week that his Hodgkin's lymphoma has gone into remission and praised God for healing him.
"First of all I want to thank God. Without God I wouldn't be here today. I had my faith in God but I had my confidence in myself. I did everything I could to beat this," Hal said during a press conference with the Huston Texans.
According to The Christian Post, early this summer Hal expressed that he would be leaning on his faith to beat his cancer.
"My faith in God and the support from my family, friends, teammates and coaches will see me through this difficult time. I will not let this diagnosis stop me from fulfilling my dreams and I do not want anyone to feel sorry for me. I know how to beat this and I will beat it," Hal declared back in June.
The 26 year old NFL safety was diagnosed with cancer in May 2018, but was still determined to play football for the 2018-2019 season.  For this reason, Hal decided to take a not traditional treatment route that did not include chemotherapy.
In the recent press conference, Hal revealed that the treatment route he chose included acupuncture, vitamin C infusions, and a drug called Rituxan to beat his cancer.
"I didn't want to do chemo because I didn't want to miss this year," he said. "I don't think people really thought I was going to come back and play, but I kind of knew in my heart that I wanted to come back and play. I tried to do a 'less harsh' drug. So I did Rituxan. I did that once a week for a month and the cancer went away."
Hal is on the Texans' reserve/non-football illness list and is working with team trainers and his doctors to see if he can be cleared to play this season now that he is in remission. According to The Christian Post, Hal could be removed from the reserve list as early as this week if cleared, but he will still need another 21 days of practice before he can play in a game due to league regulations.
Photo courtesy: Adrian Curiel/Unsplash
Video courtesy: Patrick D. Starr
---
---