Kayla Koslosky
| ChristianHeadlines.com Editor
| Thursday, October 11, 2018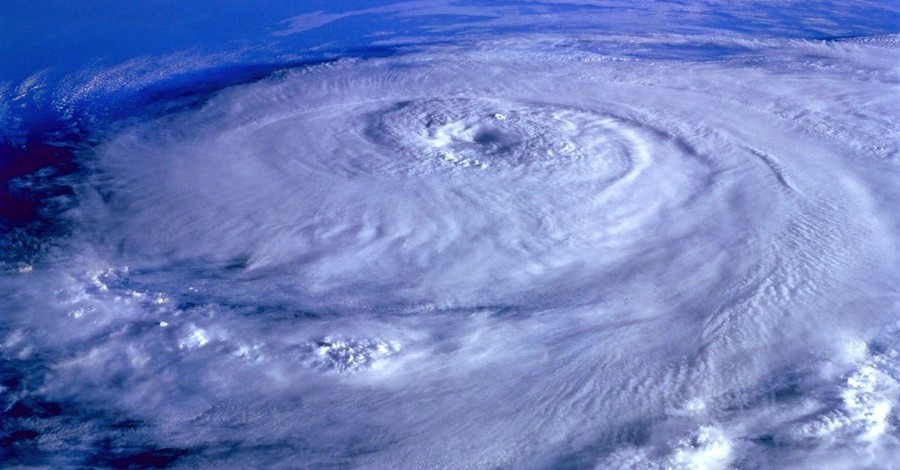 Hurricane Michael hit Florida on Wednesday just shy of a category 5.
The hurricane unexpectedly increased in strength before it slammed into the Gulf Coast of Florida with its 155 mph winds. 
As of Thursday morning, the storm has claimed the lives of two people, one in Florida and one in Georgia, and caused a devastating amount of damage. 
The storm ripped rooves and exterior walls off of buildings, flattened neighborhoods to the ground, felled trees, caused flooding and according to the New York Times, has left around 800,000 people without power across Florida, Georgia, and Alabama. 
A vast search-and-rescue operation is underway following the storm which Florida Governor Rick Scott said, "is the worst storm that the Florida panhandle has ever seen."
Governor Scott said his biggest concern is the loss of life, as many are expecting more casualties to be reported as rescue missions push on. According to the New York Times, rescuers fear that they will discover bodies under the mass amounts of rubble that is littering the streets. 
CBS News reports that the storm also cause storm surges of up to six to 14 feet in some areas.
One major concern in Florida is the condition of two hospitals in Panama City, which Gov. Rick Scott said were damaged during the storm.
Michael made landfall on Wednesday afternoon near Mexico Beach, Fla. as a Category 4.  At around midnight Thursday the hurricane was downgraded to a tropical storm after ripping through Florida and Southwest Georgia. The storm is expected to hit the Carolinas on Thursday, which are still recovering from Last month's Hurricane Florence.
Photo courtesy: Pixabay/Pexels
---
---