Amanda Casanova
| ChristianHeadlines.com Contributor
| Tuesday, March 8, 2022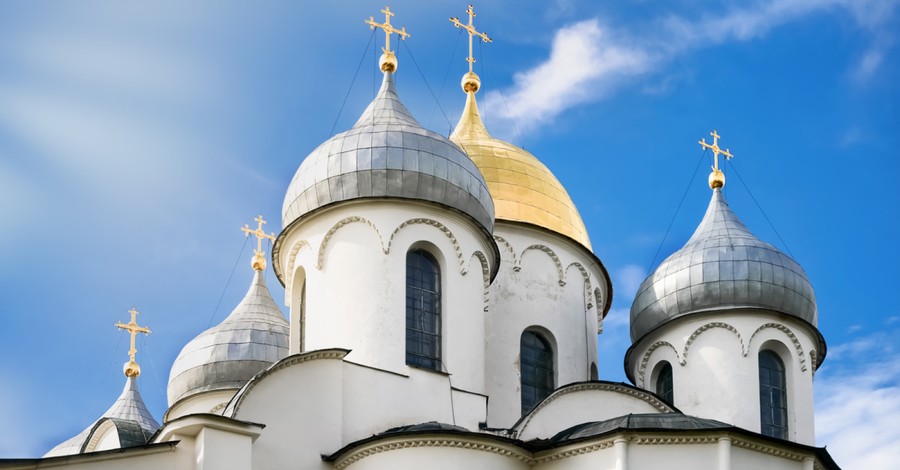 More than 280 Russian Orthodox priests and deacons are calling for the end of Russia's invasion of Ukraine.
"We mourn the ordeal to which our brothers and sisters in Ukraine were undeservedly subjected," the Russian Orthodox clerics wrote in an open letter.
According to The Christian Post, at least 351 civilians have been killed, and some 707 have been wounded since Russia launched its invasion on February 24.
The Office of the U.N. High Commissioner for Human Rights said the actual number is likely "considerably higher."
"The Last Judgment awaits every person," the letter from the clerics said.
"No earthly authority, no doctors, no guards will protect from this judgment. Concerned about the salvation of every person who considers himself a child of the Russian Orthodox Church, we do not want him to appear at this judgment, bearing the heavy burden of mother's curses."
The letter said that Christ gave his life for the world, and "eternal torment" awaits those who "give murderous orders."
More than 1 million people have fled Ukraine since the start of the invasion, with some calling it the "largest humanitarian crisis Europe has seen since World War II."
"It saddens us to think of the gulf that our children and grandchildren in Russia and Ukraine will have to bridge in order to begin to be friends again, to respect and love each other," the letter said.
In another letter signed by more than 400 ministers of evangelical churches in Russia, the group called the invasion "a grave sin of fratricide – the sin of Cain, who raised his hand against his brother Abel."
"The time has come when each of us must call things by their real names, while we still have a chance to escape punishment from above," the letter said. "We call on the authorities of our country to stop this senseless bloodshed!"
Previously, the United Nations General Assembly voted 141-5, with 35 abstentions, to condemn Russia and ask for an end to the conflict. Russia, Belarus, Syria, North Korea and Eritrea opposed the measure.
Related:
Thousands Flee Ukraine Leading to 'Fastest-Growing Refugee Crisis in Europe since World War II'

Photo courtesy: ©Getty Images/laimdota
---
Amanda Casanova is a writer living in Dallas, Texas. She has covered news for ChristianHeadlines.com since 2014. She has also contributed to The Houston Chronicle, U.S. News and World Report and IBelieve.com. She blogs at The Migraine Runner.
---
---