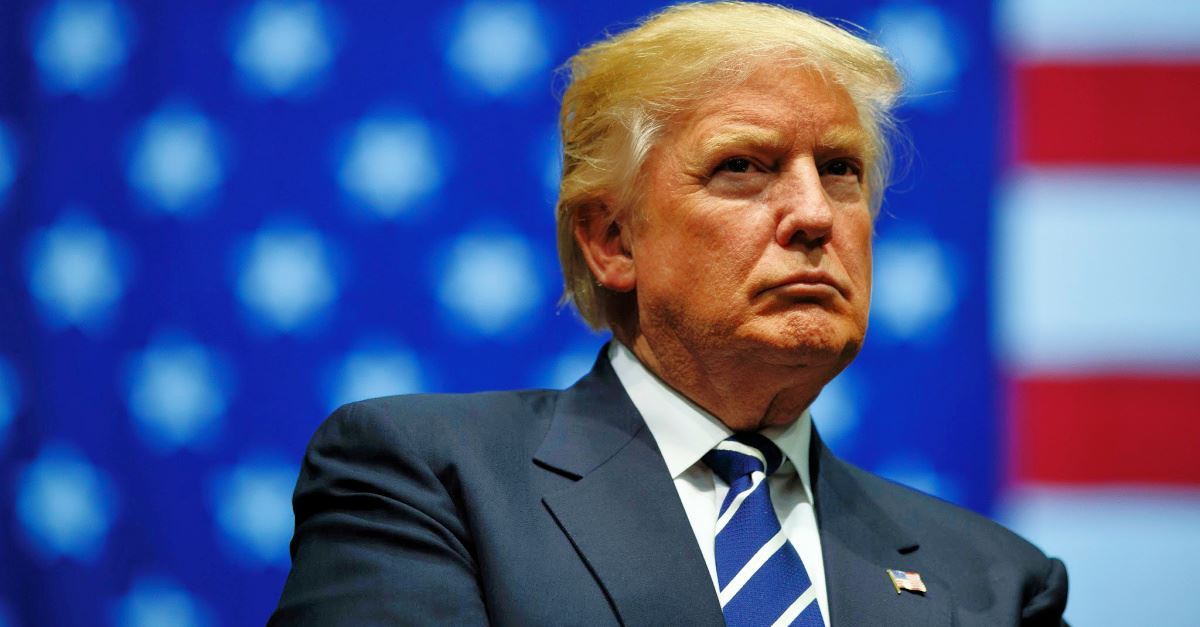 ---
The House Intelligence Committee has released a declassified version of a whistleblower complaint that prompted Speaker of the House Nancy Pelosi to launch impeachment proceedings against President Trump.
The release of the complaint comes just before the Acting Director of National Intelligence Joseph Maguire is set to testify.
In the document, the complaint said there was an "urgent concern" about President Donald Trump's request for Ukrainian President Volodymyr Zelensky to look into former Vice President Joe Biden. The complaint also advised there were concerns about call records and Trump's attorney, Rudy Giuliani.
 "I have received information from multiple U.S. Government officials that the President of the United States is using the power of his office to solicit interference from a foreign country in the 2020 U.S. election. This interference includes, among other things, pressuring a foreign country to investigate one of the President's main domestic political rivals," the complaint reads.
The whistleblower said "half a dozen U.S. officials" had detailed the incidents to the complaint.
In the concern over Trump's call with President Zelensky, the report noted that "The White House officials who told me (the whistleblower) this information were deeply disturbed by what had transpired in the phone call. They told me that there was already a 'discussion ongoing' with White House lawyers about how to treat the call because of the likelihood, in the officials' retelling, that they had witnessed the President abuse his office for personal gain."
The complaint argued that Trump tried to pressure the Ukrainian president to help his 2020 reelection bid.
Then, the White House allegedly tried to restrict access to the records of the call.
"I learned from multiple U.S. officials that senior White House officials had intervened to 'lockdown' all record of the phone call, especially the official word-for-word transcript of the call that was produced—as is customary—by the White House Situation Room," the complaint said.
"This set of actions underscored to me that the White House officials understood the gravity of what had transpired in the call."
Trump, however, has responded, saying on Twitter that the complaint is "THE GREATEST SCAM IN THE HISTORY OF AMERICAN POLITICS!"
White House Press Secretary Stephanie Grisham said in a statement that, the allegations are "nothing more than a collection of third-hand accounts of events and cobbled-together press clippings—all of which shows nothing improper."
Read the full complaint here.
Related:
Democrats Intensify Calls for Impeaching Trump as Transcript Is Released
What You Need to Know about How the Impeachment Process Works
Photo courtesy: Getty Images/Drew Angerer/Staff
---
Amanda Casanova is a writer living in Dallas, Texas. She has covered news for ChristianHeadlines.com since 2014. She has also contributed to The Houston Chronicle, U.S. News and World Report and IBelieve.com. She blogs at The Migraine Runner.