Amanda Casanova
| ChristianHeadlines.com Contributor
| Wednesday, March 27, 2019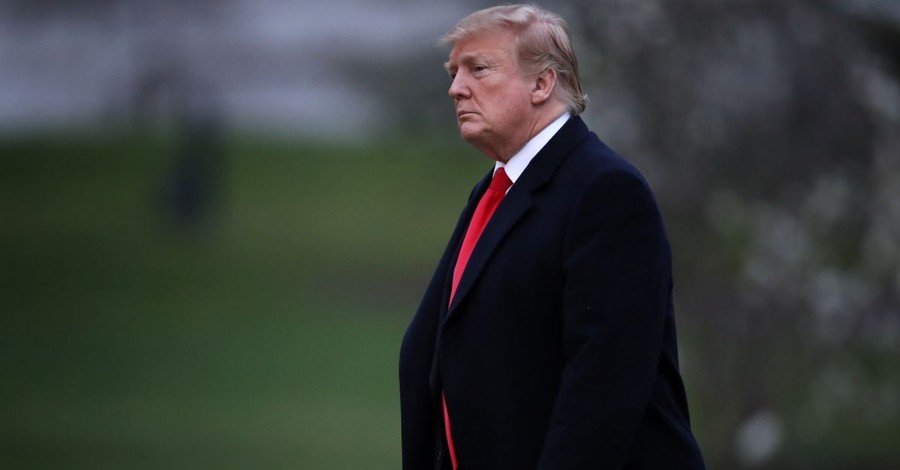 President Donald Trump's veto of a border security measure will stand after House Democrats could not earn enough votes to stop the veto.
Trump had declared a national emergency at the U.S.-Mexico border. Democrats tried to cancel the emergency declaration, but Trump vetoed their vote.
Tuesday, the House voted again, 248 to 181, to override the veto. However, the vote needed 38 more votes to earn the two-thirds majority to override the President's veto. According to Fox News, 14 Republicans voted in favor of the override.
Trump tweeted after the House vote on Tuesday, saying "BIG WIN today on the boarder."
Under Trump's veto, the border emergency allows him to earmark budget funds to border operations. He plans on moving an additional $3.6 billion from military construction projects to work on border barriers. 
Earlier this year, Congress voted to limit border spending on barriers to less than $1.4 billion. Critics are now saying Trump is ignoring Congress' constitutional power.
"Both chambers of Congress – a Democratic House and a Republican Senate – resoundingly rejected the President's sham emergency declaration by passing H.J.Res.46," House Speaker Nancy Pelosi (D-A) and Rep. Joaquin Castro (D-TX) said shortly after the vote in a joint statement. 
"The President's lawless emergency declaration clearly violates the Congress's exclusive power of the purse, and Congress will work through the appropriations and defense authorization processes to terminate this dangerous action and restore our constitutional system of balance of powers."
Republicans, however, say Trump acted under a 1976 law that allows presidents to declare national emergencies.
Photo courtesy: Getty Images/Win McNamee/Staff
---
---