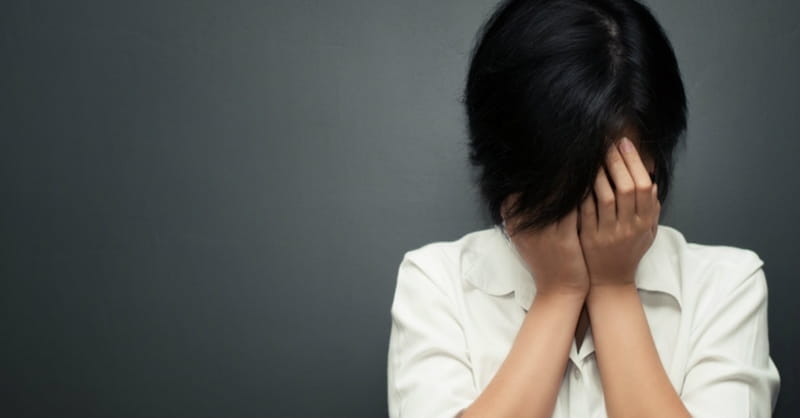 ---
China continues its crackdown on Christians. In the most recent report of persecution, a Chinese house church pastor, her daughter, and her grandson were arrested for expressing and sharing their faith in public.
According to ChristianityToday.com, Xu Shizhen, along with her daughter and grandson, was singing and dancing in worship and preaching about her faith in a public park in Xianning, Hubei province.
A month after expressing and sharing her faith in the park, Xu, her daughter Xu Yuqing, and her three-year-old grandson Xu Shouwang were arrested. Their exact whereabouts following the arrest are unknown.
Xu had previously had a run-in with authorities when her house church was seized by officials and placed under the supervision of China's state-run Three-Self Patriotic Movement church.
China's government under President Xi Jinping recently added new religious regulations which restrict religious expression to an even greater extent.
"The new religion regulations are sweeping in scope and, if fully enforced, could mean major changes for China's unregistered church, not only in its worship and meeting practices, but also engagement in areas such as Christian education, media, and interaction with the global church," wrote ChinaSource president Brent Fulton.
Join us in praying for Xu, her daughter, and young grandson.
Photo courtesy: ©Thinkstock/eggeeggjiew
Publication date: October 18, 2017
Veronica Neffinger wrote her first poem at age seven and went on to study English in college, focusing on 18th century literature. When she is not listening to baseball games, enjoying the outdoors, or reading, she can be found mostly in Richmond, VA writing primarily about nature, nostalgia, faith, family, and Jane Austen.