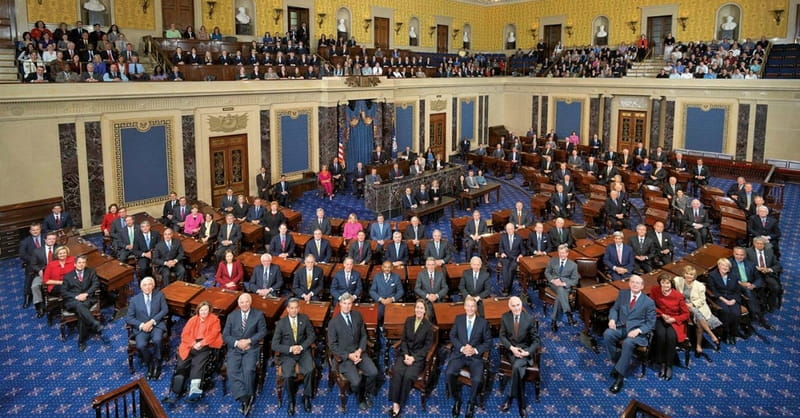 ---
The U.S. House Budget Committee voted narrowly to approve the American Health Care Act, the Republican-authored alternative to the Affordable Care Act (Obamacare).
CBN News reports that the House Budget Committee voted 19-17 to advance the healthcare legislation. Democrats unanimously opposed the bill.
Not only has the bill faced opposition from Democrats, but many conservatives also oppose it. Kentucky Sen. Rand Paul has led the opposition, stating that the new bill is "Obamacare lite."
House Speaker Paul Ryan has defended the bill, arguing that it fulfills the Republicans' promise to repeal Obamacare.
"For families this means lower costs. It means more choices. It means a more vibrant marketplace where insurance companies compete against each other for your business, not some monopoly," Ryan said.
Ryan also said that Republicans are listening to those who have issues with the bill.
"We're working hand in glove listening to the concerns of our members," Ryan said during his weekly press conference, adding that President Trump is also working to promote a healthcare bill that addresses diverse concerns. "The president of the United States has been meeting people, sitting around the table, hashing out our differences so that we can get to a consensus document."
The American Health Care Act will next go on to the House floor for approval.
Photo courtesy: Wikimedia Commons
Publication date: March 17, 2017
Veronica Neffinger wrote her first poem at age seven and went on to study English in college, focusing on 18th century literature. When she is not listening to baseball games, enjoying the outdoors, or reading, she can be found mostly in Richmond, VA writing primarily about nature, nostalgia, faith, family, and Jane Austen.