Amanda Casanova
| ChristianHeadlines.com Contributor
| Thursday, August 29, 2019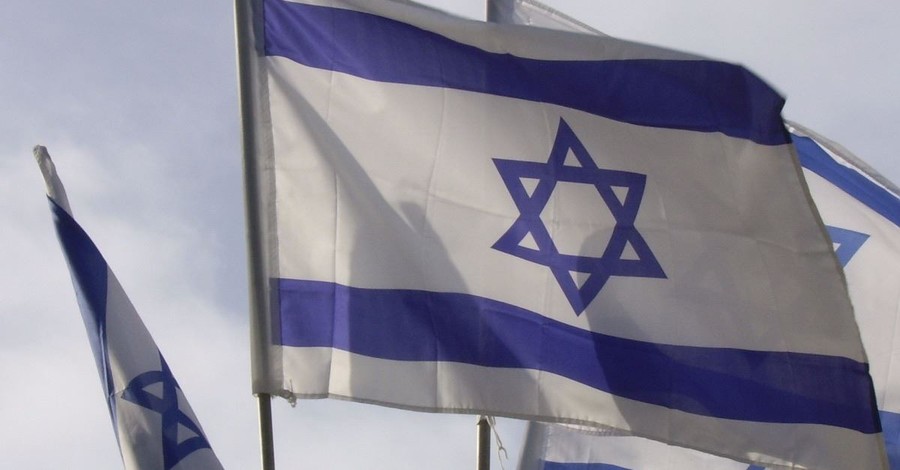 The deputy leader of Lebanon's Hezbollah terror group has vowed to strike back against Israel.
According to CBN News, Hezbollah does not want war with Israel but has promised to attack the country.
Hezbollah's deputy leader warned Israel to expect a "calculated strike"
"I rule out that the atmosphere is one of war, it is one of a response to an attack," Hezbollah deputy leader Sheikh Naim Qassem said in a TV interview this week Reuters reports. "Everything will be decided at its time.
"We want the strike to be a surprise… and so there is no interest in diving into the details. The coming days will reveal this," he said.
According to CBN News, Qassem's comments come after two Israeli drones reportedly crashed near Beirut. One drone exploded and damaged Hezbollah's media center. No injuries were reported, but the drones were reportedly targeting an industrial mixing machine in Beirut that makes solid-fuel as part of the development of long-range missiles.
According to the Times of Israel, the explosions could set the missile plans back at least one year.
Israel has not claimed the drones, but Lebanon says two more Israeli drones flew into Lebanese airspace Wednesday. The Lebanese army opened fire on the drones.
Qassem says the drones that crashed were rigged with explosives.
Also over the weekend, two Hezbollah members were reportedly killed in a strike in Syria. Hezbollah has pointed to Israel as responsible for the deaths, according to The Times of Israel.
Sunday night, Hezbollah leader Hassan Nasrallah threatened retaliatory strikes in response to the raid.
"I say to the Israeli army along the border, from tonight be ready and wait for us. Do not rest, do not be reassured, and do not bet for a single moment that Hezbollah will allow… aggression of this kind."
Israel and Lebanon last went to war in July 2006 after Hezbollah took two Israeli soldiers captive in a raid. Nearly 1,200 Lebanese died in the war, including many civilians. About 150 died in Israel, mostly soldiers.
Photo courtesy: Pixabay
---
---