Kayla Koslosky
| ChristianHeadlines.com Editor
| Wednesday, February 13, 2019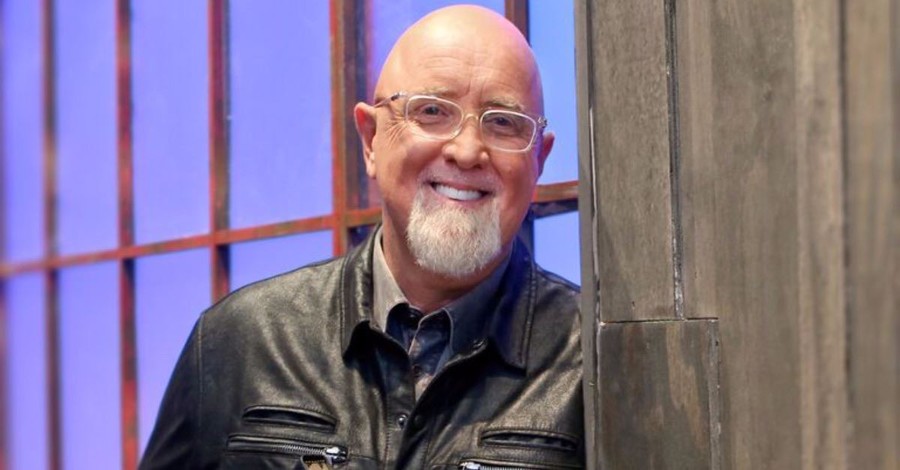 After announcing his "indefinite sabbatical" only one month ago, Harvest Bible Chapel announced Wednesday morning that they have fired founder and lead pastor James MacDonald. 
In a letter on the church website, the Elders wrote, "It is with great sadness that we as the Elders of Harvest Bible Chapel wish to convey to you a very recent development that has caused us to take immediate action regarding our Senior Pastor, Dr. James MacDonald."
They continued, "Following a lengthy season of review, reflection, and prayerful discussion, the Elders of Harvest Bible Chapel had determined that Pastor MacDonald should be removed from his role of Senior Pastor."
According to the letter, the decision to fire MacDonald was "accelerated" on Tuesday after "inappropriate recorded comments made by Pastor MacDonald were given to media and reported." 
MacDonald's behavior, the Elders noted, was both "contrary and harmful to the best interest of the church." 
The founder and former lead pastor first came under fire in 2018 when journalist Julia Roys published an exposé in World Magazine about MacDonald and Chicago-based church. Two other writers for The Elephant's Debt blog also criticized MacDonald and HBC for poor management and leadership. 
According to Church Leaders, Roys backed accusations made by former HBC elders that MacDonald was guilty of "self-promotion…love of money…domineering and bullying…abusive speech…outbursts of anger…[and] making misleading statements." MacDonald was also accused of self-dealing and financial mismanagement. 
Soon after these accusations were made, HBC filed suit against the three writers for defamation of character. 
Months into the lawsuit, the church decided to drop the suit and in January the Elders placed MacDonald on an indefinite sabbatical as they begin the "peacemaking process" with the church body.
In a letter to the church about his sabbatical, MacDonald wrote, "I have battled cycles of injustice, hurt anger, and fear which have wounded others without cause. I have carried great shame about this pattern in certain relationships that can only be called sin."
"I am grieved that people I love have been hurt by me in ways they felt they could not express to me directly and have not been able to resolve. I blame only myself for this and want to devote my entire energy to understanding and addressing these recurring patterns," he added. 
MacDonald's termination was effective starting on February 12.
Photo courtesy: Esther 5000/Creative Commons, Cropped to 1200x627
---
---