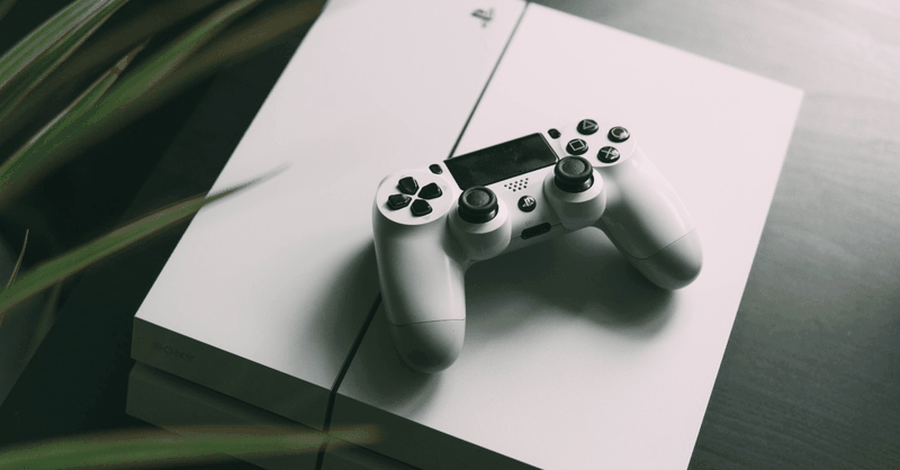 This weekend, at a Madden gaming tournament in Florida, a gunman opened fire, killing 2 and injuring several others before turning the gun on himself.
Sunday's tournament was located at the GLHF Game Bar in Jacksonville, Florida, and was supposed to be a fun event for gamers to compete, hoping to win the opportunity to advance to the next competition in Las Vegas, where they could play for cash prizes. Instead, the event turned into tragedy.
Shortly after a game began, gunman, David Katz, opened fire. The competition was being live-streamed on the gaming website, Twitch, and ended "abruptly… after several shots were heard."
"Shortly after 1:30 p.m., 911 calls started pouring in about a shooting…" CNN says, mentioning that "Officers were on the scene within two minutes."
As people started fleeing the Game Bar, nearby firemen, who happened to be training across the street, ran to the scene. They saw victims running with gunshot wounds and administered first aid. Other firemen were able to locate a police officer. The firemen began treating people at the scene "and found three victims, including Katz's body."
The other two victims have been identified on social media as Taylor Robertson of Ballard, West Virginia, and Elijah Clayton of Woodland Hills, California. Both were esteemed players of Madden and had won prizes in the past, Robertson having previously won the Madden Classic in 2016.
Among those injured were gamers Tony Montagnino, Drini Gjoka, and Timothy Anselimo. Montagnino and Gjoka sustained injuries to their lower body and thumb, respectively. They took to Twitter, yesterday, recounting their experience and thanking their family, friends, and the gaming community for their support.
Anselimo was reportedly shot three times by the gunman and is scheduled to have surgery Monday morning. The video game player wrote on Twitter, "Still in shock. Woke up crying knowing today's surgery will determine if I'll ever be able to play video games again."
The gunman, David Katz, was known in the gaming community as the winner of Madden tournaments in 2017. The police have not yet identified a motive for the shooting. Katz's home was searched on Sunday evening by FBI and local police in Maryland, along with the Bureau of Alcohol, Tobacco, Firearms, and Explosives.
Following the tragedy, gaming companies have spoken out. EA SPORTS Madden NFL tweeted a press release, Sunday, saying:
"The tragic situation that occurred Sunday in Jacksonville was a senseless act of violence that we strongly condemn. Our most heartfelt sympathies go out to the families of the victims whose lives were taken today and those who were injured. All of us at Electronic Arts are devastated by this horrific event, and we also join the community in thanking the first responders who were quickly on the scene. Our focus right now is on those affected, and supporting law enforcement as they continue their investigation into this crime."
The founder and CEO of CompLexity Gaming, Jason Lake, was interviewed by CNN and said, "that the shooting may make the growing eSports industry reconsider security at events."
Photo courtesy: Unsplash/Nikita Kachanovsky
---
---