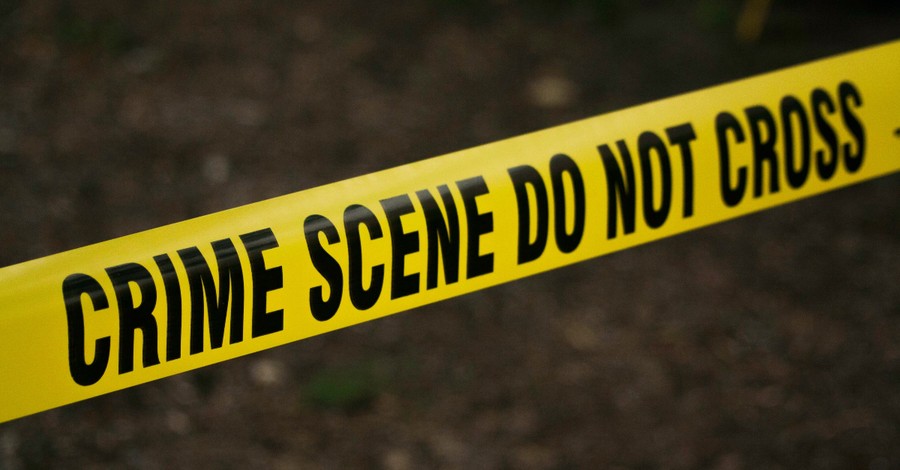 Around midnight on Sunday, a gunman opened fire on a birthday party in Colorado Springs, Colorado, killing six people and then ultimately killing himself.
According to the Associated Press, Early Sunday morning, a gunman, believed to be the boyfriend of one of the female victims, walked into the mobile home where the party was happening, and opened fire.
The mobile home is located in a mobile home park on the east side of Colorado Springs, police report.
When police arrived on the scene, they found six dead adults and one man with life-threatening injuries. The man later died at the hospital.
Neither the suspect's name nor the names of the victims have been released at this time, though police said the birthday person was among the dead.
According to The Denver Post, Yenifer Reyes, a nearby neighbor, said she was awoken by the sound of gunshots, though she initially believed them to be a thunderstorm.
"I thought it was a thunderstorm. Then I started hearing sirens," Reyes told the news outlet before noting that she later saw several children from the party who were "crying hysterically" placed in at least one police car.
According to the Associated Press, no children were physically hurt during the attack. At this time, they have also been placed in the care of relatives.
Colorado Springs Police Chief Vince Niski commented on the situation, saying, "My heart breaks for the families who have lost someone they love and for the children who have lost their parents."
In a statement on Sunday regarding the attack, Colorado Gov. Jared Polis offered his condolences, saying, "The tragic shooting in Colorado Springs is devastating, especially as many of us are spending the day celebrating the women in our lives who have made us the people we are today."
At this time, police are still investigating the motive behind the shooting.
Related:
2 Children among 5 Killed in South Carolina Mass Shooting
8 Dead in Mass Shooting at Atlanta Spas, Gunman Claims He Was Trying to 'Eliminate' Temptation due to Sex Addiction
Gunman Kills 10 People, Including Police Officer, at Colorado Supermarket
4 Killed, Including a Child, in California Office Building Shooting
Photo courtesy: ©Pexels/Kat Wilcox
---
Kayla Koslosky has been the Editor of ChristianHeadlines.com since 2018. She has B.A. degrees in English and History and previously wrote for and was the managing editor of the Yellow Jacket newspaper. She has also contributed to IBelieve.com and Crosswalk.com.
---
---