Kayla Koslosky
| ChristianHeadlines.com Editor
| Updated: Nov 09, 2018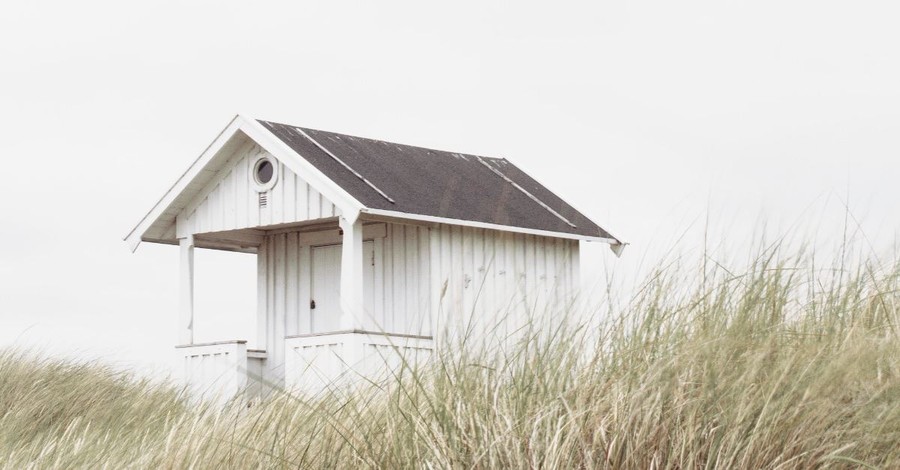 It is estimated that between 130,000 and 200,000 United States veterans are homeless, but one organization is determined to lower that number one tiny house at a time.
Veterans Community Project is a non-profit organization based out of Kansas City, Missouri that is working provide housing for Homeless Veterans by building a tiny house community. The organization is also aiming to address the underlying causes of veteran homelessness.
According to CNN, the Veterans Community Project is the brainchild of a group of young veterans led by former US Army Corporal Chris Stout. 
Stout was medically retired from the military after being wounded in Afghanistan in 2005 and suffering from PTSD. 
Upon his return home, Stout got a job connecting veterans to necessary services but found himself growing frustrated by the lack of resources available to them.
So, in 2015, Stout and a few friends quit their jobs to start the Veterans Community Project.
"We are the place that says 'yes' first and figures everything else out later," Stout said. "We serve anybody who's ever raised their hand to defend our Constitution."
Stout told CNN that the tiny homes create a safe and independent environment for the vets, something that they often find traditional shelters struggle to achieve for them.
According to the organization's website, the goal of the tiny homes is to "provide the Veteran with privacy, a sense of security, and the ability to reintegrate at a comfortable pace."
Additionally, vets living in Veterans Village will have access to services that are "facilitated through an onsite community center that provides the Veterans with mentoring, case management, counseling, and linkage to other programs and services."
Last January, the organization opened its first 13 homes, the next 13 are set to be finished this month. The group plans to build a total of 50, 240 square foot tiny homes in Veterans Village. 
CNN reports that the houses come with furniture, kitchen supplies, linens, toiletries, and food, along with complimentary gift baskets stocked with coffee and cookies.
"Tiny houses are the sexy piece," Stout told the outlet. "But the meat and potatoes of what we do is connecting them to the services... We're a one-stop shop for all things veteran."
Photo courtesy: Sylvie Tittel/Unsplash
---
---