Amanda Casanova
| ChristianHeadlines.com Contributor
| Tuesday, September 11, 2018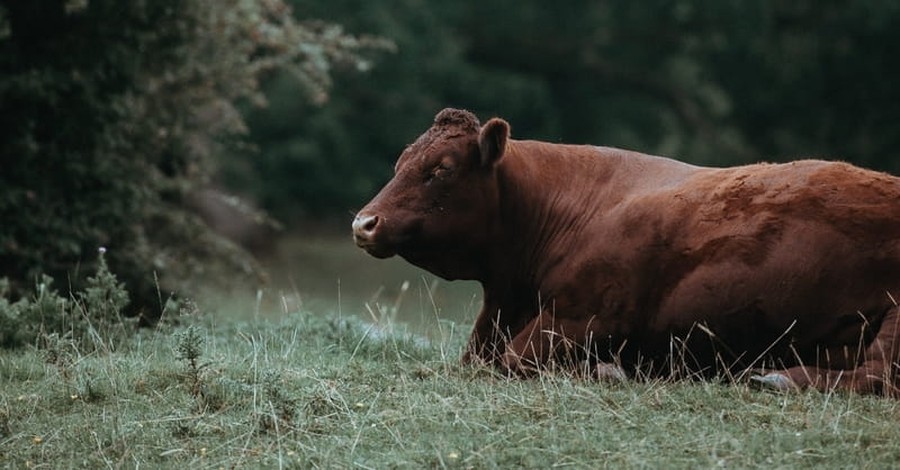 The birth of a perfect, red heifer could be the first sign of a fulfillment of End Times prophecy, according to the Temple Institute.
According to CBN News, the red female calf was born in Israel on Aug. 28.
"The heifer is currently a viable candidate and will be examined (to see) whether it possesses the necessary qualifications for the red heifer," a statement said from the Temple Institute.
In Jewish theology, the red calf is a major part of the rebuilding of the Holy Temple in Jerusalem. The red calf born will need to be sacrificed to purify the temple.
It is this event that will pave the way for Christ's return, Jews say.
A board of rabbis has already certified the baby calf, claiming she adheres to the biblical requirements for the animal. Under those requirements, the calf must be brain naturally and can only have two non-red hairs. The calf may not be impregnated later or used for labor.
The heifer must be between 3 to 4 years old to be used for purification of the temple.
"If there has been no red heifer for the past 2,000 years, perhaps it was because the time was not right," said Rabbi Chaim Richman, the international director of the Temple Institute.
"But now what could it mean for the times we live in to have the means of purification so close at hand? With the words of [Jewish philosopher] Maimonides in mind, we cannot help but wonder and pray: If there are now red heifers, is ours the era that will need them?"
Photo courtesy: Unsplash/Annie Spratt
---
---