Amanda Casanova
| ChristianHeadlines.com Contributor
| Updated: Aug 03, 2018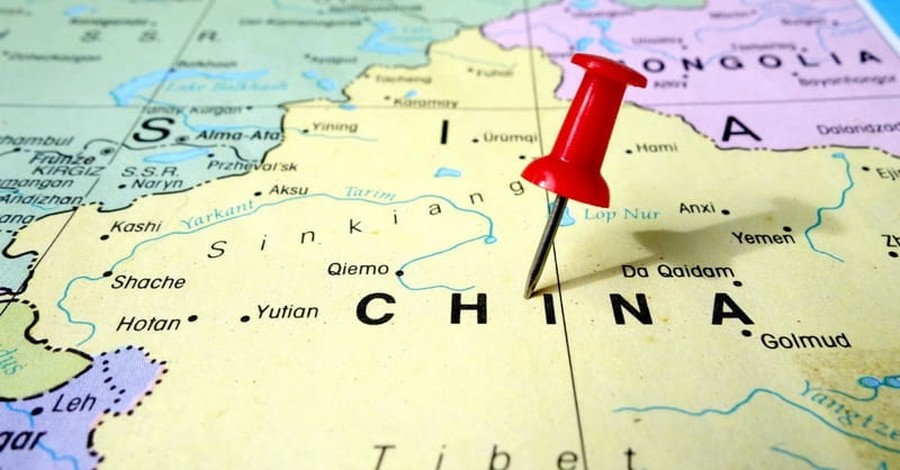 A persecution watchdog group is petitioning the White House to secure the release of a North Carolina pastor imprisoned in China.
ChinaAid the watchdog organization, launched a petition this week calling on the White House to support the release of John Cao. Cao has been in a Chinese jail for more than a year, according to The Christian Post.
"While working to build schools for impoverished children in Myanmar, John was detained at the Chinese border on March 5, 2017," the petition says. "Twenty days later, he was charged with 'organizing illegal border crossing,' despite the fact that he had used the same route between China and Myanmar for this humanitarian work for years."
The organization says Cao helped build 16 schools in the areas before he was sentenced to seven years in prison. Chinese officials arrested Cao in 2017 while he was on a raft returning from the Yunnan province, where he had been helping build schools. He also tossed his cell phone in the water to protect other Christian teachers, according to The Christian Post.
Earlier this year, Cao's son, Ben Cao, told the Associated Press that he hopes China will release his father.
Cao's wife, Jamie Powell, told the U.S. State Department at the inaugural Ministerial to Advance Religious Freedom event that Cao was "set up" for arrest because of his faith.
"Since his detainment, my husband has suffered a rapid decline in his health. He has lost 50 pounds. He has not been able to communicate with me and my children. My sons and I traveled there — 10,000 miles — and we were not allowed to see him," she said.
"The seven years he has unjustly received now becomes a matter of health and survival."
The petition needs 100,000 signatures to be presented to the White House. Sign the petition here.
Publication Date: August 3, 2018
Photo Courtesy: Facebook
---
---