Kayla Koslosky
| ChristianHeadlines.com Editor
| Friday, July 19, 2019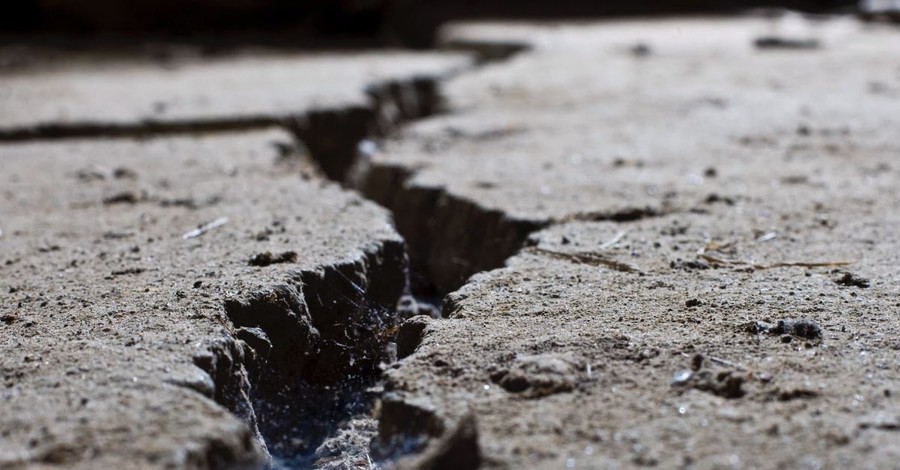 Athens, Greece was hit by a strong magnitude 5.3 earthquake Friday afternoon.
According to ABC News, the Mediterranean Island's capital city experienced the earthquake around 2 p.m. local time.
The Euro-Mediterranean Seismological Center reports that the quake hit about 14 miles north of Athens and lasted for only a few seconds. 
Nonetheless, the quake caused people in the streets to run out of fear, left several areas in the city without power and knocked out phone lines across the city. Reportedly the local fire department was also called to help people trapped in elevators. 
According to the Associated Press, following the quake, authorities surveyed areas near the epicenter via helicopter for damages. Government Spokesperson Stelios Petsas shared that several abandoned buildings had been damaged as a result of the quake, one abandoned building in the western district even appears to have collapsed from the shake. No deaths or serious injuries have been immediately reported, however.
"There are no reports of serious injuries ... I urge members of the public to remain calm, in Greece we are well acquainted with earthquakes," Petsas said in a statement.
Senior seismologist at the Geodynamics Institute Gerasimos Papadopoulos noted that the Friday afternoon quake was felt across southern Greece. He also shared that this may not have been the "main earthquake."
According to the AP, Papadopoulos said in a statement, "It had a very shallow depth and that's why it was felt so strongly."
He continued, "It is too early to say whether this was the main earthquake, but there have been aftershocks of magnitude 3.5, 2.5 and 3.2 and that is encouraging. But we need more time and data to have a clear picture."
Earthquakes are a common occurrence in Greece. In 1999, Greece was hit with a powerful 6.0 magnitude earthquake, which killed some 140 people. The earthquake in 1999 is the strongest quake the island has experienced in the last 20 years.
Photo courtesy: Getty Images/Steve Collender, this is a stock photo.
---
---