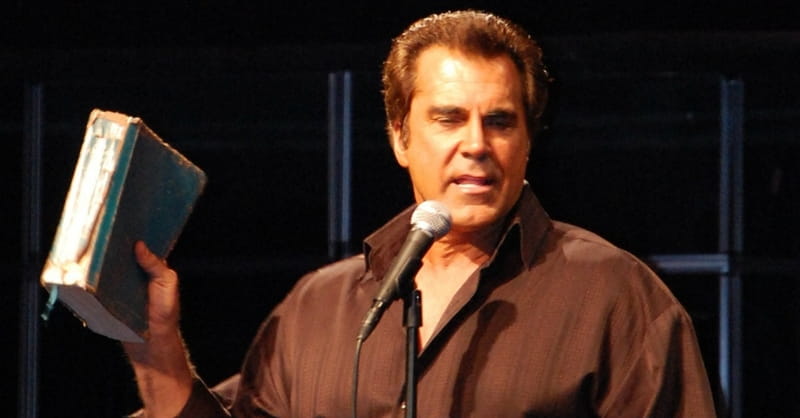 ---
Gospel singer Carman Licciardello has shared that he is now completely cancer-free, and he credits God's healing and the prayers of supporters for his recovery, according to ChristianToday.com.
In a Facebook post that included pictures, the singer, known simply as "Carman," wrote, "With God's grace, coupled with your prayers and support, I won my war and today I'm 100 percent cancer-free. But the pictures you see are those in the thick of their battle. My campaign on GoFundMe is simply called 'A Night of Victory.' Backstage after every concert I personally give a special Prayer Bear to those in cancer treatment right now."
Carman also encouraged fans to help him support others who continue to battle cancer.
"Our concerts and tours have an added dimension of hope and healing that we've never had before. But I need your donations and support to keep going," he said. "People come to these concerts with their faith held high, believing for a miraculous touch from God. And they aren't disappointed. Please open your heart right now to help me bring this 'Night of Victory' to these precious people who need this event."
The singer stressed the importance and power of prayer, and wrote, "Please allow the Lord to guide you as to what you will do. Plant an awesome seed for God to bless the harvest your believing for today."
Photo courtesy: Wikimedia Commons
Publication date: October 20, 2016 
Veronica Neffinger wrote her first poem at age seven and went on to study English in college, focusing on 18th century literature. When she is not listening to baseball games, enjoying the outdoors, or reading, she can be found mostly in Richmond, VA writing primarily about nature, nostalgia, faith, family, and Jane Austen.