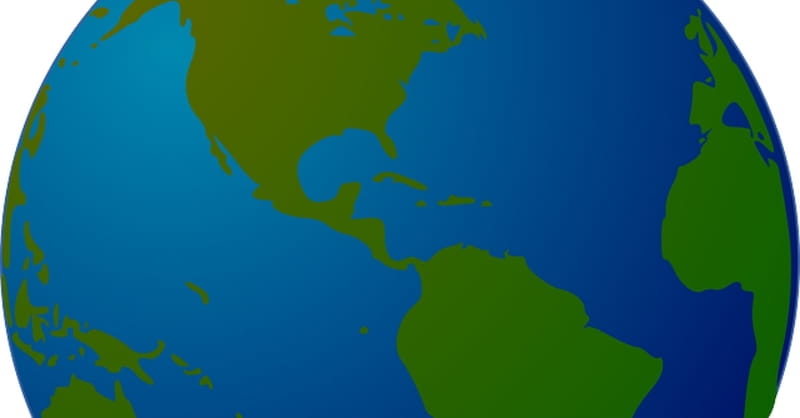 ---
An international online evangelism organization is planning a worldwide outreach that will take place on September 30.
The Christian Post reports that the organization is calling the outreach a "Thunderclap." On September 30, the ministry will post to the social media accounts of thousands of individuals who have signed up with the organization.
Those who have signed up will have a Gospel message video shared to their social media account, along with opportunities for viewers to learn more and get plugged into their local church.
This outreach initiative is a global one. Ian Walton, country manager for the African region stated, "The timer is ticking down to the actual Thunderclap. The Thunderclap is what happens when the software that we use will be posting on everyone's behalf. Everyone who signed up around the world, on their behalf there will be a post made on their Facebook timeline, or their Twitter feed, depending on what they choose."
Walton explained that he believes the internet is part of the Christian mission field and is included in Jesus' mandate to preach the Gospel everywhere.
"Imagine Christians all over the world, standing together in a single moment in time, declaring their faith. Imagine millions receiving the answer of the Gospel, transforming their lives and their worlds. Imagine you're sending that message to a friend, a family member, or to someone you know who is looking for answers," the website for the outreach initiative reads.
Walton added that the initiative's objective is not only to get the Gospel out on the internet, but to connect people with a local church in their area.
"We'll be assembling a team here in Africa, and also around the world, who will be ready in real time in the 48 hours following the Thunderclap to take people's response," he said. "That's the exciting part — it's not just a broadcast, we're also hoping for results, and our ultimate aim is to put people back into local church."
Photo courtesy: pixabay.com
Publication date: September 24, 2015
Veronica Neffinger wrote her first poem at age seven and went on to study English in college, focusing on 18th century literature. When she is not listening to baseball games, enjoying the outdoors, or reading, she can be found mostly in Richmond, VA writing primarily about nature, nostalgia, faith, family, and Jane Austen.