Amanda Casanova
| ChristianHeadlines.com Contributor
| Friday, March 8, 2019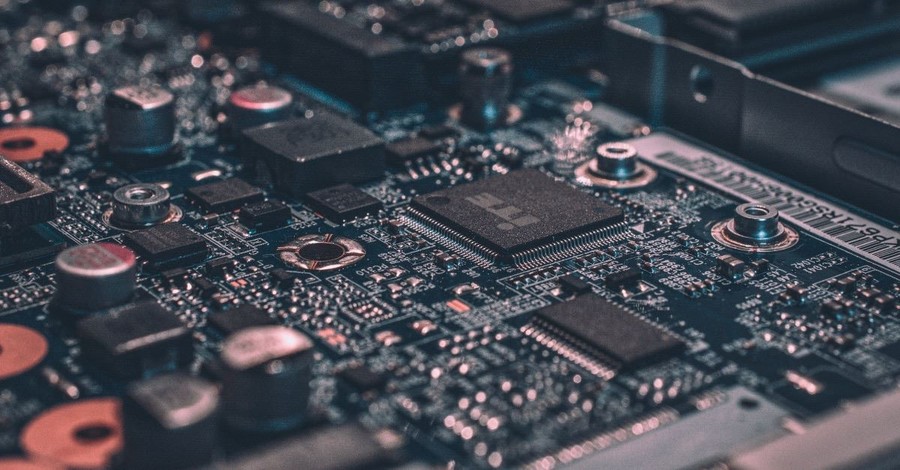 Some 20,000 technology experts and investors attended Israel's largest technology meeting in its history.
The OurCrowd Global Investor Summit took place Thursday, March 7 in Israel and allowed technology innovators and inventors to show their designs and products to potential investors.
"OurCrowd is the largest investment platform for investors to invest in startups online and in person in events like this OurCrowd summit," said Jon Medved, CEO and founder of OurCrowd.
"What's most exciting about (the) event is that we're focused on impact, on how startups can focus on global challenges.  How we can look right in the eye these issues of climate change, pollution, hunger, health care, transportation, energy and how can startups bring to humanity a huge impact for the better," Medved said.
One Israeli company, Watergen, showed how it turned air into water by pulling air from the atmosphere into a machine that filters the air and is then processed and condensed into purified water.
"We think that we found the solution for the entire world, for the new source of drinking water," Watergen executive chairman Maxim Pasik told CBN News.
Another company, NSLComm, told attendees, that it wanted to connect more people using microsatellites. 
"There are four billion people in the world who are not connected … They need to be able to choose to whether to connect, to be connected," NSLComm CEO Raz said.
Betty Wu Adams, OurCrowd's U.S. Director of Investor Relations, said the event is a testament to our Creator, adding that the event is one small way that biblical "prophecy is being fulfilled."
"God is our first Entrepreneur," she said. "He created the world out of nothing in the first six days. I believe there's a calling for us as Christians to partner with OurCrowd as we invest in companies that are going to transform and change the world," she said.
Photo courtesy: Alexandre Debieve/Unsplash
---
Did you know you can get Christian Headlines flash briefings on Amazon Alexa?
---
---