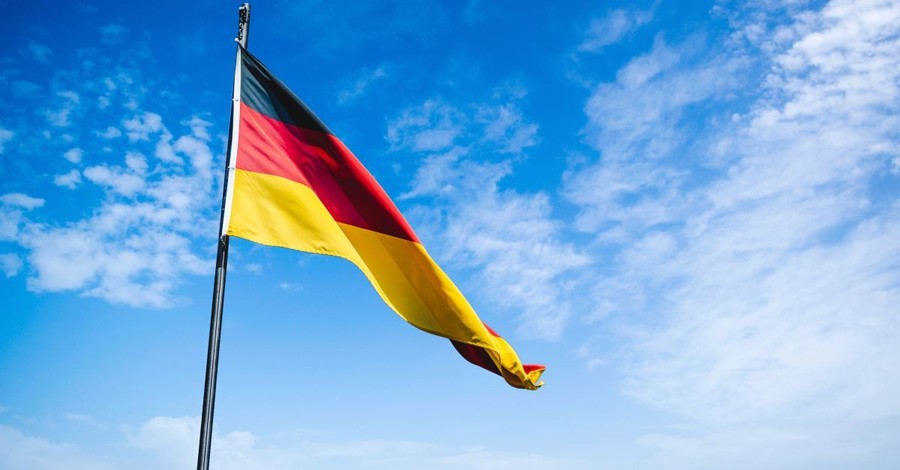 Germany's top intelligence agency recently released a report analyzing the rise of antisemitism by Islamist extremists in the country.
According to the Jerusalem Post, Germany's Federal Office for the Protection of the Constitution, also known as the BfV, released a 40-page comprehensive report called "Antisemitism in Islamism" detailing the rise on anti-Semitism in radical Muslim immigrants in Germany.
The report was careful to discern the difference between "Islam" the religion and "Islamism" the extremist political group which "aims at the partial or complete abolition of the liberal democratic constitution of the Federal Republic of Germany," the Jerusalem Post reports. 
BfV Spokeswoman Angela Pley said the report is meant to serve as an educational tool for authorities, teachers and social workers who often work with immigrants and refugees.
According to CBN News, the report notes that Islamist extremist anti-Semitism "already represent[s] a considerable challenge for peaceful and tolerant coexistence in Germany."
Pley sees this report as a step in the right direction for the Jewish people of Germany. 
She said, "We are an early warning system. Recommendations on what can be done must come from society and the political establishment."
The report cites several key examples of anti-Semitic acts that were committed by Islamists over the past several years. One example includes an incident where two Arab men approached a woman in Berlin and commented on her necklace which displayed a Jewish symbol. Reportedly the men yelled at the woman "You f***ing Jews! You are the scum of the Earth."
According to the Jerusalem Post, the report focuses on anti-Semitism in Islamism and concludes that Islamist anti-Semitism is spreading in Germany.
A 2018 study from the PEW research center pointed out another group who is becoming increasingly anti-Semitic.
According to the Pew Research Center, while the number of Muslims living in Germany has risen between 2010 and 2016 from 3.3 million people to 5 million people, the majority of anti-Semitic crimes reported have been done at the hands of right-wing extremists. 
The Jerusalem Post reports that a 2018 report showed that of the 755 reported anti-Semitic crimes, 670 were attributed by right-wing extremists and 25 to "foreigners."
Nonetheless, the German government released the report as a preventative measure hoping to warn that the radicalization and incitement to anti-Semitic hate "form the breeding ground for violent escalations."
Photo courtesy: Christian Wiediger/Unsplash
---
---