Amanda Casanova
| ChristianHeadlines.com Contributor
| Updated: Sep 05, 2019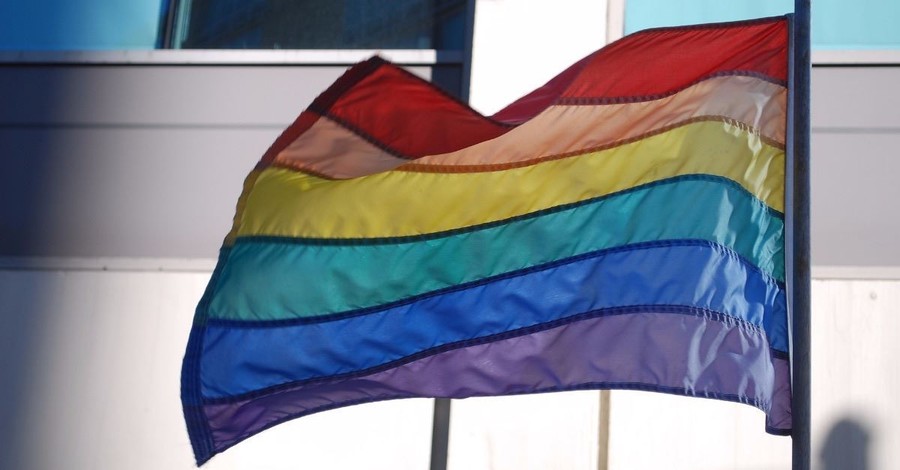 The founder of Hope for Wholeness, a conversion therapy ministry, now says those types of therapies need to be stopped because they are "harmful."
McKrae Game had founded Hope for Wholeness, a therapy that is designed to help people change their sexual orientation from homosexual to heterosexual, Fox News reports.
Game, 51, announced earlier this summer that he is gay.
He was fired from Hope for Wholeness in 2017, but in an interview with The Post and Courier, Game said the group has "harmed generations of people.
"Conversion therapy is not just a lie, but it's very harmful," Game told The Post and Courier.
In a Facebook post at the end of August, Game asked for forgiveness for long promoting the organization's work.
"Please forgive me!" he said.
"I certainly regret where I caused harm. I know that creating the organization that still lives was in a large way causing harm," he added. "People reported to attempt (sic) suicide because of me and these teachings and ideals. I told people they were going to Hell if they didn't stop, and these were professing Christians!
"The very harmful cycle of self-shame and condemnation has to stop," Game said. "It's literally killing people!! Learn to love. Learn to love yourself and others."
Game reportedly struggled with gay pornography during his time with Hope for Wholeness. The Hope for Wholeness board voted to fire him.
He is married to a woman, Julie Game. They have two adult children, Heavy.com reports.
"I'm still at home with my family, and my wife is being ridiculously kind and sweet," he said in a Facebook live video.
"Telling Christians they would 'go to Hell' for being gay "was probably my worse wrongful act," he said. "I'd like all exgay (sic) ministry and conversion therapy counselors and organizations shut down."
The Hope for Wholeness operates in some 15 states. Nationwide, more than a dozen states have banned gay conversion therapy, and the American Psychological Association has also officially condemned the therapy.
Photo courtesy: Pixabay
---
---