Amanda Casanova
| ChristianHeadlines.com Contributor
| Friday, November 2, 2018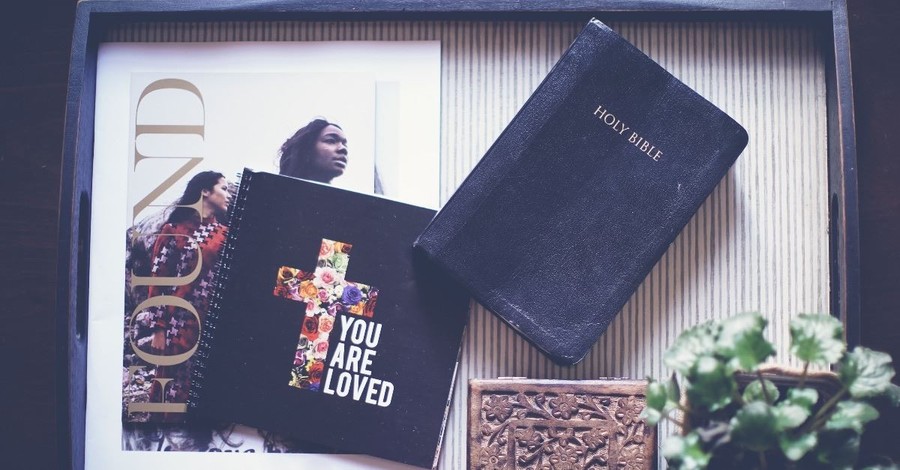 The senior pastor at the megachurch Gateway Church in Southlake, Texas says Satan attacks Christians first in the mind.
Pastor Jimmy Evans talked with The Christian Post about his new book I Changed My Mind: Journey Toward Spiritual Maturity, where he outlines ways Christians can faithfully overcome fears, worries and failures.
"Everything starts with the mind; In the Garden of Eden, when Satan first attacked humans, he did it with thoughts," Evans told The Christian Post. "The same thing with Jesus; when the devil attacked Him in the desert, he attacked His thoughts. 
"Christians are engaged in spiritual warfare, and the weapons of this warfare aren't carnal. That's why Romans 12 tells us to let God transform us into a new person by changing the way we think."
He said the main defense against worried and fearful thoughts is the Word of God.
"The Word of God is inspired and infallible and quick and active; it's alive and powerful. When we allow the Word of God to come into us as inspired by God and authoritative, it can go down to the cellular level in our lives and thinking to help set us free and put truth into us.
"Renewing your mind doesn't mean a slight change, it means a total change, a drastic difference from the world's type of thinking. The process of changing your mind means allowing the Word of God to have authority over our thoughts and allowing it to transform us from the inside out," he added.
He said that God wants "warriors" for him to glorify his name, and that all starts with a commitment to Christ.
"My encouragement to people is have a serious, committed relationship with God as the most authoritative source in your life to tell you what truth is," he said. "To combat Satan's lies, the Word of God must be the standard on how we choose our thoughts."
Photo courtesy: Rod Long/Unsplash
---
---