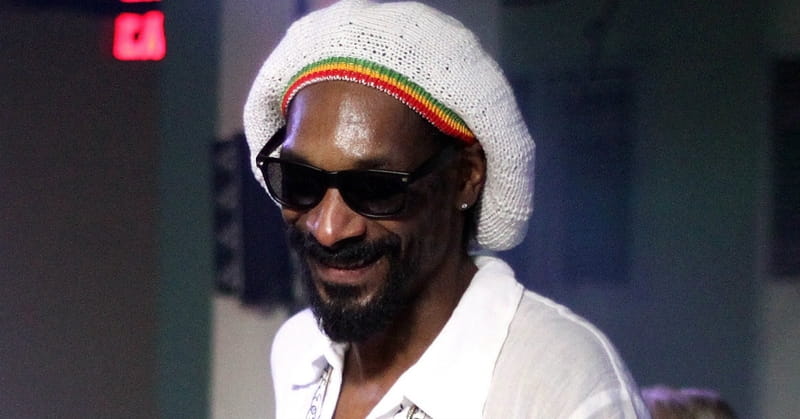 ---
The Rev. Franklin Graham took to Facebook to express criticism of rapper Snoop Dogg's recent video showing a man dressed as President Trump being shot.
The rapper's video shows a man dressed to look like Donald Trump with clown makeup on being shot by Snoop Dogg.
The video also includes foul language, including a line that states, "F--k the police, from a Black man's point of view."
Graham condemned the disrespect for the president in the video, as well as the bad language and violence.
"How low can we go? We've had so many problems in this country between law enforcement and minority communities, we should be looking for ways to unite and bring people together," he wrote.
"The kind of violence that some in our entertainment industry are manufacturing for consumption by the youth of America is dangerous. Rather than promoting positive messages, they're promoting hate, violence, and unrest," he added.
Other Christians also condemned the video and expressed their disappointment with Snoop Dogg's decision to include such a display of violence, especially since last year, many of them praised the rapper for posting a video of himself on Instagram singing "I'd Rather Have Jesus Than Silver and Gold."
Photo courtesy: Wikipedia
Publication date: March 16, 2017
Veronica Neffinger wrote her first poem at age seven and went on to study English in college, focusing on 18th century literature. When she is not listening to baseball games, enjoying the outdoors, or reading, she can be found mostly in Richmond, VA writing primarily about nature, nostalgia, faith, family, and Jane Austen.