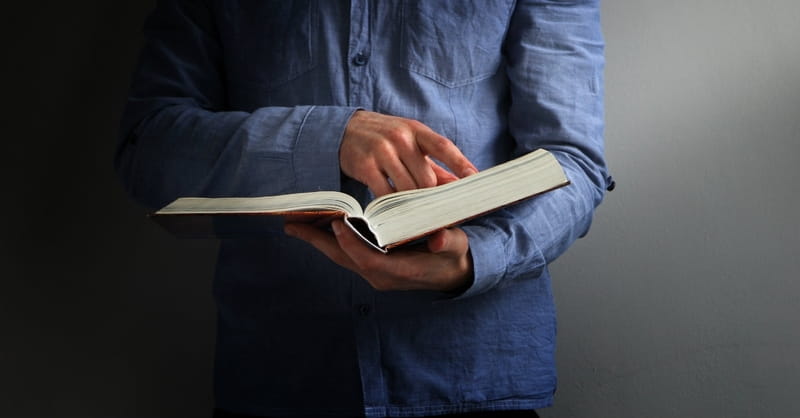 ---
Fox is partnering with singer, actress, and television producer Queen Latifah to release a new series which will reimagine popular Bible stories in a modern-day setting.
The new series is called "The Scroll" and, according to Deadline.com, it "will reimagine some of the Bible's most popular stories in present day through a group of friends and colleagues that are modern-day versions of some of the Bible's most notable characters."
Relevant Magazine notes that Bible-based or Bible-related television programs have been popular lately. Recently, ChristianHeadlines.com reported on Morgan Freeman's "The Story of God" series, as well as the new CBS series called "Living Biblically."
In the latest season of "The Story of God," Freeman discusses the topics of heaven and hell, while "Living Biblically" follows one man's journey attempting to follow all the Bible's commands.
Other recent Bible-related television programs include the miniseries "The Bible" on the History Channel, as well as CNN's soon-to-air new season of the documentary series "Finding Jesus."
Photo courtesy: Thinkstockphotos.com
Publication date: February 21, 2017
Veronica Neffinger wrote her first poem at age seven and went on to study English in college, focusing on 18th century literature. When she is not listening to baseball games, enjoying the outdoors, or reading, she can be found mostly in Richmond, VA writing primarily about nature, nostalgia, faith, family, and Jane Austen.