Amanda Casanova
| ChristianHeadlines.com Contributor
| Published: Aug 08, 2022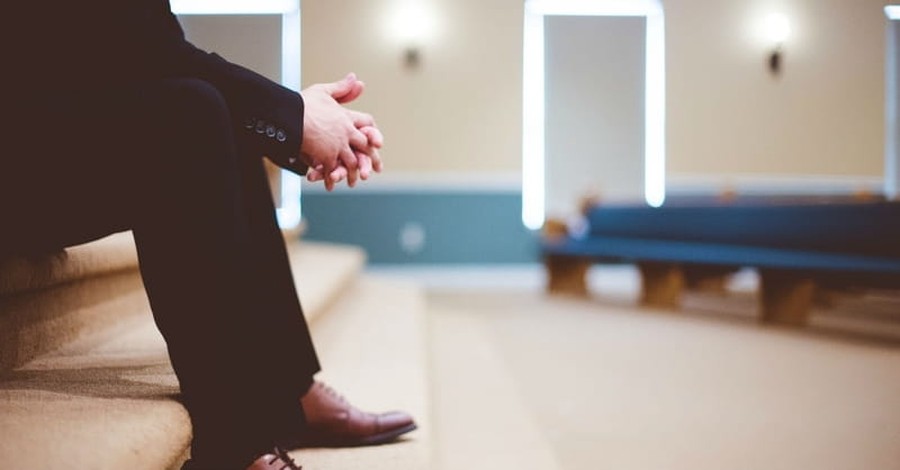 An International Church of the Foursquare Gospel safeguarding team that worked with students who accused a former college president of bullying, manipulation, and harassment has been suspended.
The safeguarding team was evaluating how the Pentecostal denomination handled a third-party investigation into allegations against Mike Larkin, president of Ignite Life Pacific University. The investigators with Godly Response to Abuse in the Christian Environment found that Larkin misused his authority and Foursquare did not have adequate oversight and accountability policies.
At a recent Foursquare Gospel national convention, ministers asked about GRACE's report and voted to recommend the safeguarding team be given more power and freedom in their own investigation, but in late July, the board halted the team's work.
Larkin was previously a Los Angeles police officer who rose to popularity as a charismatic preacher for The Foursquare Church in the 1980s.
He had also served in the national leadership of the Pentecostal denomination. He resigned from Ignite Life Pacific University in 2019. He founded the school initially in Southern California in 2008 and called it a "reproducible, hands-on ministry where discipleship, academics, global ministry and local community outreach are all synchronized together."
The program moved to Christiansburg, Virginia, in 2011.
GRACE's investigation revealed that Larkin had "tremendous" authority over students' lives.
"The whole place was a competition for Mike's attention, getting him to like you," a former student told Christianity Today. "He would say, 'I can snap my fingers and get you a job in Foursquare like that.'
"He could guarantee you a job in Foursquare like that.' He could guarantee you a job, because he had so many connections, or he could make sure you would never get a job. He threatened us with that all the time."
Former Foursquare vice president Tammy Dunahoo told investigators with GRACE that leaders were protected in the denomination.
"There's a mentality of, 'We don't cover up, but we do cover leaders,'" Dunahoo said. "We've had this 'touch not mine anointed' (approach) … It has covered up a lot of stuff."
Photo courtesy: unsplash
---
Amanda Casanova is a writer living in Dallas, Texas. She has covered news for ChristianHeadlines.com since 2014. She has also contributed to The Houston Chronicle, U.S. News and World Report and IBelieve.com. She blogs at The Migraine Runner.
---
---