Amanda Casanova
| ChristianHeadlines.com Contributor
| Thursday, January 17, 2019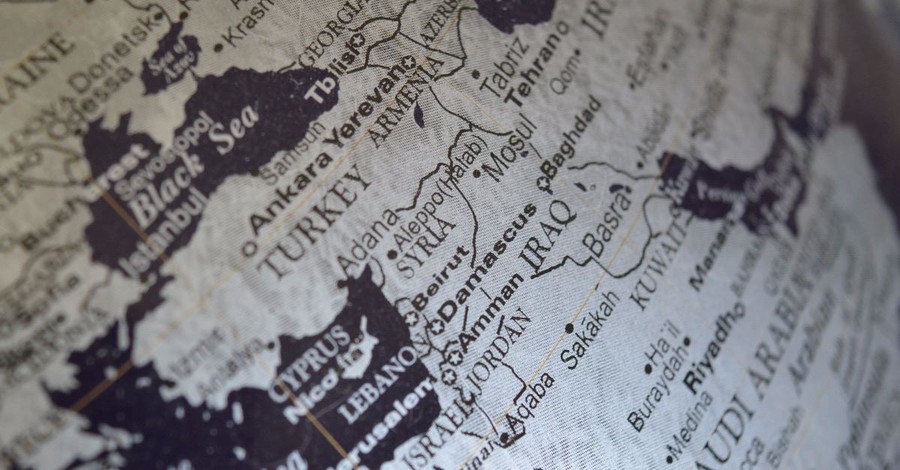 More than a dozen people, including four Americans, were killed Wednesday in an explosion in Syria.
According to CBN, ISIS has claimed responsibility for the attack, saying an ISIS radical detonated an explosive vest he was wearing.
The explosion happened in the northern city of Manbij. The Americans killed included two U.S. service members, a defense contractor and a Department of Defense civilian, according to CNN.
"Our deepest sympathies and love go out to the families of the brave American heroes who were killed today in Syria. We also pray for the soldiers who were wounded in the attack. Our service members and their families have all sacrificed so much for our country," White House spokeswoman Sarah Sanders said in a statement.
Vice President Mike Pence reiterated President Donald Trump's promise to withdraw U.S. soldiers from Syria.
"Thanks to the courage of our Armed Forces, we have crushed the ISIS caliphate and devastated its capabilities. As we begin to bring our troops home, the American people can be assured, for the sake of our soldiers, their families, and our nation, we will never allow the remnants of ISIS to reestablish their evil and murderous caliphate – not now, not ever," the statement said.
Before Wednesday's attack, only two U.S. service members had been killed in action in Syria since the U.S. campaign began there in 2014.
Photo courtesy: Pixabay