Kayla Koslosky
| ChristianHeadlines.com Editor
| Updated: Sep 15, 2022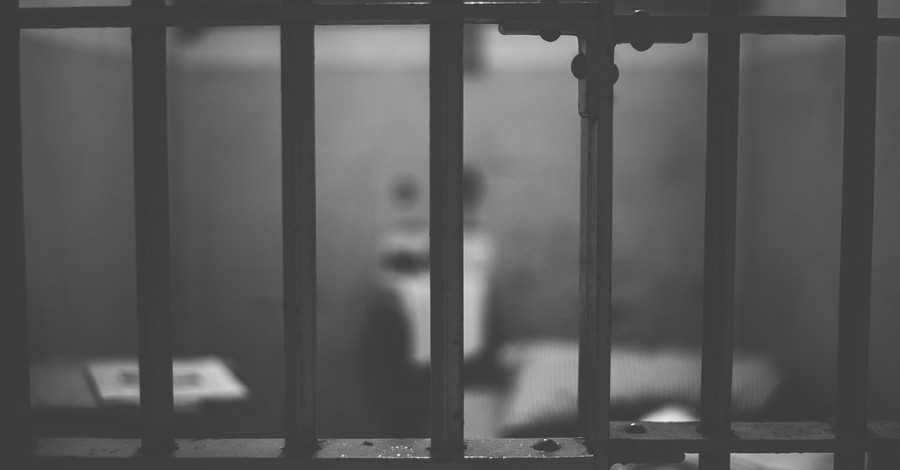 On Wednesday, a former prison chaplain with the Federal Bureau of Prisons was sentenced to seven years in prison for repeatedly sexually abusing a female inmate and then denying the abuse when questioned by federal agents.
The chaplain – 50-year-old James Theodore Highhouse – also received a consecutive sentence of five years of supervised release following the completion of his prison sentence.
Highhouse – a former chaplain for the Federal Correctional Institution Dublin in Dublin, California – was sentenced in a federal court in the Northern District of California.
"Within our corrections system, chaplains are supposed to provide hope and spiritual guidance," Deputy Attorney General Lisa Monaco said in a Wednesday statement. "Instead, this chaplain abused his authority and betrayed the public trust."
"The Department of Justice will continue to prosecute cases of criminal misconduct by Bureau of Prison employees and hold accountable those who fail to protect those in their custody."
According to the Associated Press, Highhouse is the fourth FCI Dublin employee to be charged with sexually assaulting inmates in recent months.
"Today's sentencing sends a clear message to BOP employees that abusing their position of trust will result in serious consequences," Department of Justice Inspector General Horowitz said. "The Department of Justice Office of the Inspector General is committed to rooting out wrongdoing and abuse by BOP employees and bringing perpetrators to justice."
According to The Christian Post, Highhouse was a chaplain at a federal prison for female inmates. In his role, he provided spiritual counseling and oversaw worship services and religious study.
Court documents reveal that Highhouse began privately meeting with an unnamed female inmate in his office in November 2017. By May 2018, he began abusing her. The abuse lasted until February 2019.
Highhouse, who had received sexual abuse and prevention training, "used Biblical parables and the victim's religious beliefs to manipulate her and coerce her to submitting to him."
"Highhouse committed sexual abuse in the chapel office, and according to evidence presented at the hearing, to keep the victim from reporting him and avoid detection, he would tell her that no one would believe her because she was an inmate and he was a chaplain," the DOJ said in a statement.
The victim eventually reported Highhouse, and the Federal Bureau of Investigation and the DOJ Office of the Inspector General launched an investigation into his actions. During the investigation, Highhouse lied multiple times to authorities about his actions.
Highhouse was arrested in January, and in February, he pleaded guilty to five counts of sexual assault and lying to federal agents.
Photo courtesy: Pixabay
---
Kayla Koslosky has been the Editor of ChristianHeadlines.com since 2018. She has B.A. degrees in English and History and previously wrote for and was the managing editor of the Yellow Jacket newspaper. She has also contributed to IBelieve.com and Crosswalk.com.
---
---