Kayla Koslosky
| ChristianHeadlines.com Editor
| Updated: Jan 17, 2019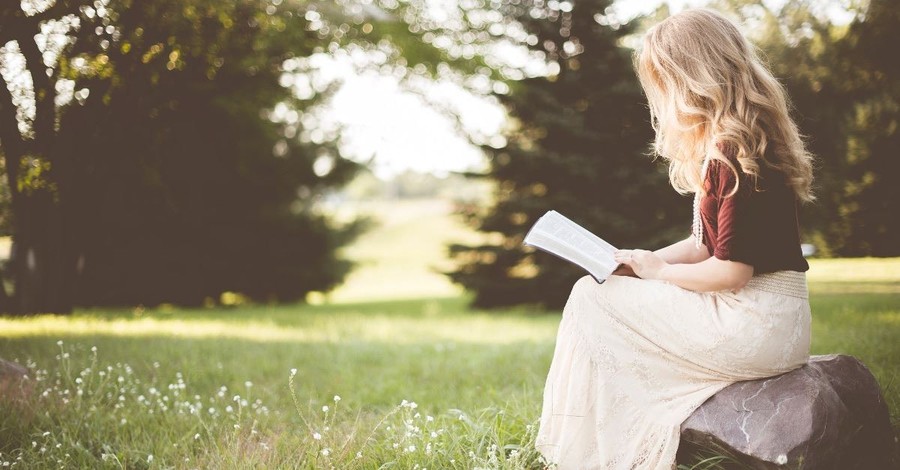 Crystal DiGregorio is sharing a message of grace and forgiveness by telling her story of how she went from a porn star to a Christian counselor.
DiGregorio spent many years as a famed porn star, but one Easter Sunday at a church service she encountered God and it changed her life. DiGregorio knelt down at the altar before God and asked him to save her from an abusive relationship and asked God into her heart.
She told CBN News, "That Moment was a moment of giving hurt and fear to God. I was bawling my eyes out crying and praying for God to release me from the abusive relationship I was in and all the bad things in my life." She continued, "It was a full surrender."
DiGregorio said as soon as she got up, she never looked back. In an interview with CBN News the 34-year-old mother of three told the outlet that she walked away from the toxic relationship and God began to change her "from the inside out." 
In an interview with Fox News she revealed that after she surrendered her life to God, He began to stir on her heart and open her eyes to the world and industry around her.  She told Fox, "I noticed how much people were being hurt by the porn industry and I never really thought of it before that."
So, the young porn star left the industry, giving up her almost $400,000 yearly salary, her $10 million home, and a handful of luxury cars. 
After leaving the industry, DiGregorio found it difficult to find work and eventually filed for bankruptcy. CBN reports that DiGregorio was fired several times after her employers found out about her previous career.
But, DiGregorio put her faith in God and eventually she became a Christian counselor. The former porn star uses her testimony to encourage others working in the sex industry to give their lives to Jesus. 
According to CBN, she said, "My story has given people hope that God can forgive and change us, no matter what your past is. I hope people learn more about the Lord and want to get to know him." 
Photo courtesy: Ben White/Unsplash
---
---