Amanda Casanova
| ChristianHeadlines.com Contributor
| Tuesday, September 17, 2019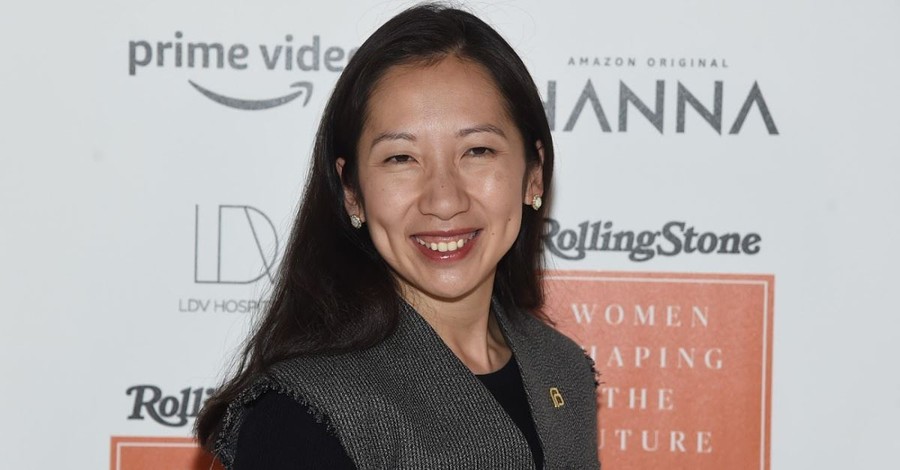 The former president of Planned Parenthood says the organization is trying to silence her about its work.
Dr. Leana Wen recently sent a letter to the Planned Parenthood board, saying that her severance package also included a confidentiality agreement.
In the letter, which was leaked to the New York Times, Wen said the organization was withholding her severance and some health insurance benefits as what she called "ransom" in exchange for a confidentiality agreement.
"No amount of money can ever buy my integrity and my commitment to the patients I serve," she said.
"I'm a doctor. I have to be able to speak to my patients about reproductive healthcare. I'm a professor. I have to be able to speak to my students about reproductive healthcare," Wen said.
Wen was ousted from the top role in July after only serving for eight months.
She says the organization is now operating with a "stridently political, abortion-first philosophy."
"It is deeply hypocritical [that Planned Parenthood] would attempt to enforce a gag order on its immediate past President/CEO while fighting the Trump administration's gag rule on Title X providers," Wen said.
Wen was referring to a Trump administration Title X policy that stipulates that grantees who receive federal funds do not perform or refer for abortions.
Wen, however, said she wasn't pleased that her letter was leaked, but she later posted on Twitter about the situation, the Christian Post reports.
"This is a confidential dispute with my former employer over honoring the terms of my employment contract," she said. "They want to silence my voice as a public health expert. I simply will not sign away my right to speak my mind. I won't compromise my integrity."
Planned Parenthood's senior Vice President for Communications and Culture, Melanie Newman, said Wen's claims are "unfortunate, saddening and simply untrue."
She said Planned Parenthood was working to come to a final agreement with "language to reasonably meet [Wen's] concerns about the scope of the confidentiality clause and her ability to speak publicly about issues of importance to her."
Related:
It's Official: Planned Parenthood to Lose $60 Million under Trump Pro-Life Rule
Trump Admin. Begins Defunding $60 Million from Planned Parenthood
Abortion Clinics Face August 19 Deadline to Avoid Defunding under Trump Rule
Planned Parenthood to Leave Title X Program Next Week, Pleads with Court to Intervene
Photo courtesy: Getty Images/Jamie McCarthy/Staff
---
---