Kayla Koslosky
| ChristianHeadlines.com Editor
| Updated: May 15, 2019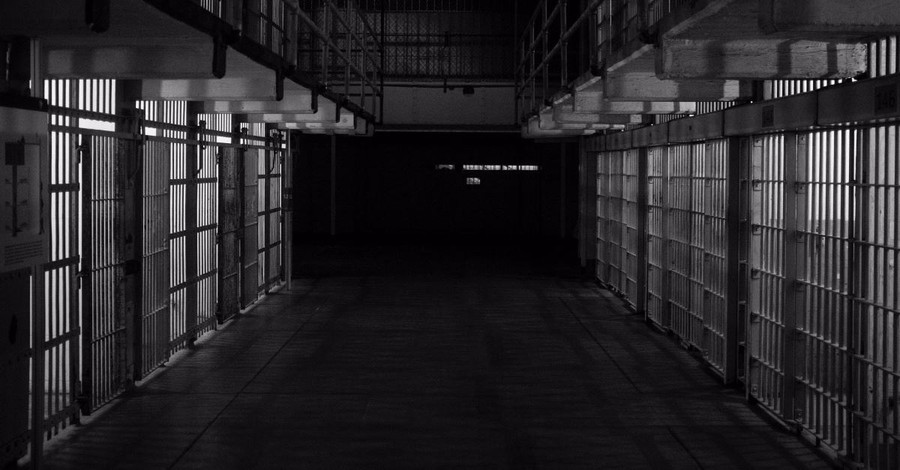 A former pastor was sentenced to 12 years in prison for repeatedly raping his adopted teenage daughter.
According to Knoxville News Sentinel, a Knox County judge sentenced David Lynn Richards, Jr. – former pastor at My Father's House Church of God in Lenoir City – to only 12 years in prison despite being found guilty of nine felony counts, including rape, incest and sexual battery by an authority figure.
Reportedly, prosecutors sought to sentence the 41-year-old to 72 years in prison, but many of the crimes he was accused of are only punishable by probation.
According to the Knoxville News Sentinel, Richards maintained his innocence throughout the trial despite forensic tests matching DNA collected from bodily fluids on the teen's bedframe to Richards.
Reportedly, Richards said that his adoptive daughter – Amber Richards – only accused him of rape because she is a defiant teenager who refused to submit to strict rules in the house.
During the trial, he testified, "I stand before you convicted of crimes I did not commit. I simply believe the system just erred in this case."
He added, "I'm not sure why I'm here. ... but I assume it's for His purpose."
Richards had a group of more than 30 people sitting on his side of the courtroom in support of him on Thursday. One person, David Thompson, who co-pastored My Father's House Church of God with the accused, told the court that he did not believe that Richards committed the crimes. Thompson called for leniency in Richards' sentencing saying, "I find it impossible for me to believe he's guilty of this. His business needs him. His family needs him. Our church needs him."
Amber Richards testified, however, that she believes that he would abuse another girl if given the chance. In her victim impact statement, she said, "I wanted to throw my body away. Not a day goes by that I don't, in some way, think of what he did to me. ... I firmly believe if given the opportunity, he would victimize another young girl."
According to the Knoxville News Sentinel, a new lawyer joined Richards' team on Thursday, and it appears he plans to seek a new trial.
Photo courtesy: Emiliano Bar/Unsplash
---
---