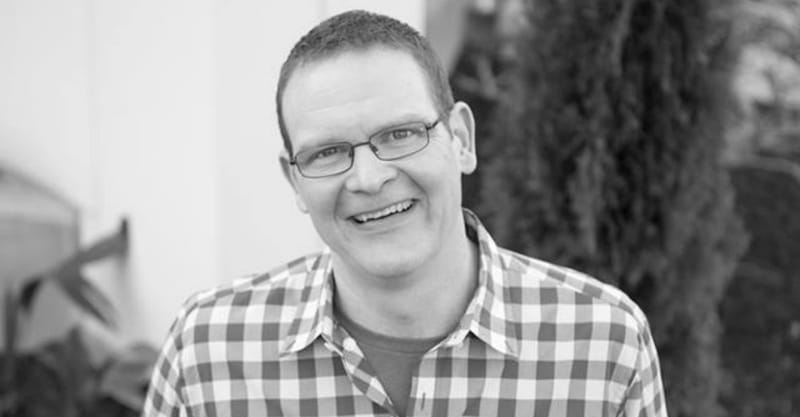 ---
Perry Noble, the former pastor of NewSpring, a megachurch in South Carolina, recently released a video in which he confesses that after being fired, he was going to take his own life.
According to Relevant, the video is titled "The Day I Decided Not To Kill Myself." In the video, Noble gives the backstory on how he ended up at such a low place in his life.
Last summer, he was fired from his position with NewSpring and his wife left him due to his problem with alcoholism.
"Ultimately, I was fired. I wasn't just fired, I was fired publicly. There was a lot of shame. Shame that I brought on myself. I'm not blaming anybody," he says in the video.
After being fired, Noble went to rehab to deal with his alcohol addiction where he was also diagnosed with PTSD from sexual abuse he had experienced as a child.
"I did it wrong. I totally messed up. I turned to alcohol as my source … When you are in pain, when something is broken, when something is hurting, temporary relief is better than no relief at all," he says.
It came to a point during rehab in which Noble says he couldn't deal with the shame, guilt, and pain and made a plan to commit suicide:
"I had the spot picked out, I had the gun picked out, and I was going to literally take my own life."
Thankfully, God intervened, giving Noble renewed hope. While he says he still struggles, he knows "the Lord is by my side."
Photo courtesy: Perry Noble Facebook
Publication date: July 11, 2017
Veronica Neffinger wrote her first poem at age seven and went on to study English in college, focusing on 18th century literature. When she is not listening to baseball games, enjoying the outdoors, or reading, she can be found mostly in Richmond, VA writing primarily about nature, nostalgia, faith, family, and Jane Austen.