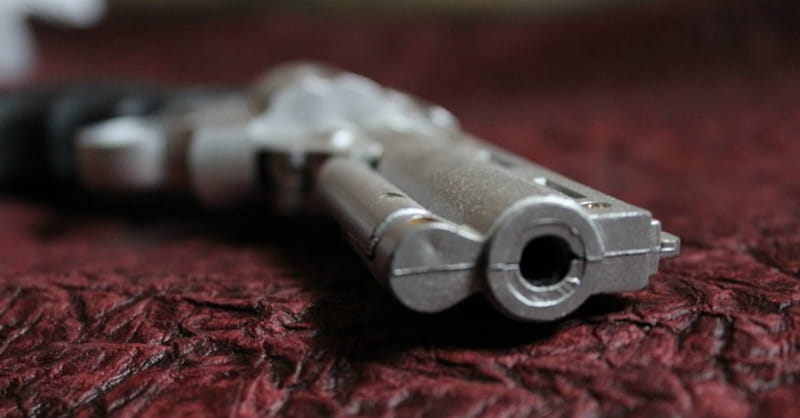 ---
The son of an NFL star who became a pastor has reportedly been shot dead by his teenage son.
CharismaNews.com reports that Antonio Armstrong and his wife, Dawn, were shot and killed by thier 16-year-old son. 
People.com notes that the teen firmly maintains his innocence. He initially told police that he saw a masked man in his family's home when he fired the shots. 
Armstrong was the junior pastor of Spirit and Life Kingdom Center in Houston, Texas. His mother, Kay Shorter, is the senior pastor of the church.
The Sunday after the Armstrongs' deaths, Shorter spoke to the congregation:
"I had to come," Shorter said. "Antonio would have said to me, 'Momma, are you coming to church today?'"
"He was just that loving kind gracious young man and my daughter, she was the same way. She was so giving and loving and caring," Shorter continued, speaking of her son and daughter-in-law.
Shorter has been given custody of the Armstrongs' children.
The son who allegedly shot his parents will likely be charged with capital murder.
Publication date: August 2, 2016
Veronica Neffinger wrote her first poem at age seven and went on to study English in college, focusing on 18th century literature. When she is not listening to baseball games, enjoying the outdoors, or reading, she can be found mostly in Richmond, VA writing primarily about nature, nostalgia, faith, family, and Jane Austen.