Kayla Koslosky
| ChristianHeadlines.com Editor
| Friday, August 26, 2022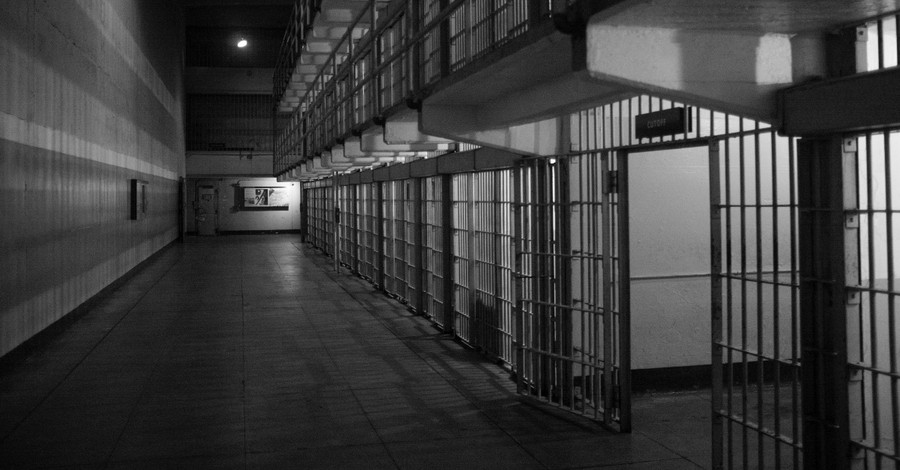 A former elder at a Missouri church was convicted of first-degree murder last Friday.
According to The Christian Post, Robert Harris, who served as a church elder at the charismatic non-denominational Repairers Kansas City church, was found guilty of murdering his wife, Tanisha, 18 months into their marriage. Tanisha, who was an associate pastor at Repairers KC, was 38 years old when she was murdered in 2018.
Harris will be sentenced on November 3.
According to the Kansas City Star, on January 8, 2018, police responded to reports of a domestic disturbance at Harris' Overland Park apartment. When they arrived, however, police found Harris alone in his apartment. The officers would leave Harris' apartment only to return later that day when Harris reported his wife missing. Police began to grow suspicious of Harris after questioning him further. Eventually, Harris admitted to police that he was involved in Tanisha's disappearance.
Tanisha's body was later found in a field in Raymore, Missouri. Harris was arrested the following day.
One of the several people who testified against Harris during his trial was a young man who publicly identified himself as Steven Junior. Junior admitted that he and Robert Harris were in a romantic relationship with each other. Junior was also allegedly a long-time friend of Tanisha's and was seen calling for justice for her in a Facebook Live video, The Christian Post reports.
Following Harris' arrest in 2018, the former Repairers KC lead pastor, controversial pastor Carlton Funderburke, said he was devastated over the situation.
"They were a loving couple. ... They were a wonderful newlywed couple," Funderburke, who presided over the couple's wedding in 2016, said.
"They were very involved, very engaged, active in the community of church. These were not regular attenders or regular parishioners," he added. "They're part of the background of what we do as a ministry. ... It's very shocking."
Funderburke, who now pastors Church at the Well Kansas City, recently made headlines after a video clip of him calling his congregants "poor, broke, busted and disgusted" for not purchasing him a luxury watch went viral.
"That's how I know you're still poor, broke, busted and disgusted because of how you've been honoring me," Funderburke is heard saying in the clip. "I'm not worth your McDonald's money? I'm not worth your Red Lobster money? I ain't worth your St. John Knits? Y'all can't afford it no how."
"I ain't worth y'all Louis Vuitton? I ain't worth your Prada? I'm not worth your Gucci?" he asked.
"I'm saying this because I want you to understand just what God is saying. I found out that Movado, you can buy a Movado watch in Sam's [Club]. And y'all know I asked for one last year, and here it is the whole way in August; I still ain't got it," he said.
"Y'all ain't saying nothing? Let me kick down the door and talk to my cheap sons and daughters. I don't want to hear no more excuses about what you all can't afford. You can't afford it because you don't see the value here," Funderburke said while pointing to the pulpit. "Y'all hear from your pastor and father. I'm over y'all. I'm over your cheap expressions."
Funderburke later apologized for his behavior.
Related:
Missouri Pastor Apologizes after Calling Congregation 'Broke, Busted and Disgusted' for Not Buying Him a Luxury Watch

Photo courtesy: Emiliano Bar/Unsplash
---
Kayla Koslosky has been the Editor of ChristianHeadlines.com since 2018. She has B.A. degrees in English and History and previously wrote for and was the managing editor of the Yellow Jacket newspaper. She has also contributed to IBelieve.com and Crosswalk.com.
---
---