Kayla Koslosky
| ChristianHeadlines.com Editor
| Tuesday, October 23, 2018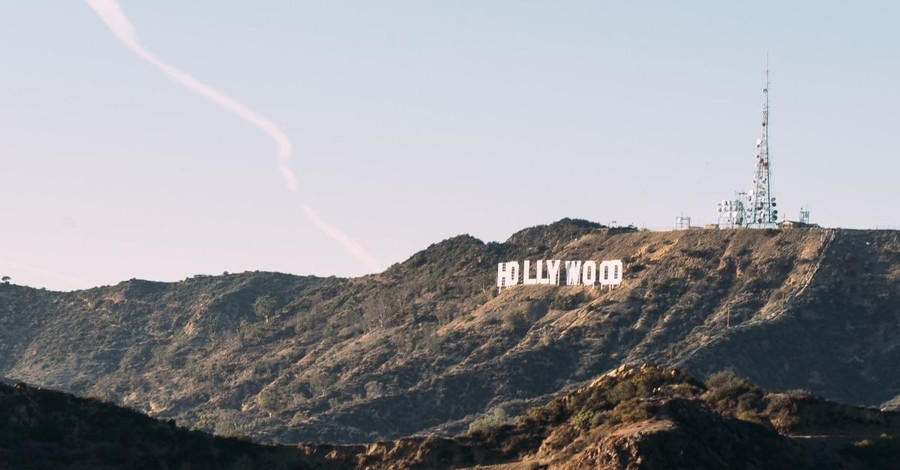 A group of people, who used to identify as LGBTQ+, are preparing to take to the Los Angeles streets to declare the transformative power of Jesus' love.
On November 4, the group will host a Freedom March that, according to CBN News, will feature worship, praise, and testimonials from former homosexual, bisexual, and transgender individuals. 
The group hosted their first march in May of this year in Washington D.C. 
At the D.C. march, the group welcomed two survivors of the Pulse nightclub shooting, who shared testimonies of how they left their LGBT lifestyles behind after the attack.
"Going through old pictures of the night of Pulse, I remember my struggles of perversion, heavy drinking to drown out everything and having promiscuous sex that led to HIV," Luis Ruiz told CBN News. 
"It wasn't a gay to straight thing. It was a lost to a saved thing. Someone encountered me and told me how much God would change me if I stopped doing it on my own strength. If I fall in love with Christ, he would do everything else," he continued.
The founder and CEO of the Freedom March, Jeffrey McCall, who was a former prostitute who lived as a transwoman named Scarlet, told CBN News that he wants to create a space where former LGBTQ+ people can be heard.  The outlet said, McCall "wants the world to know that you can change your lifestyle, no matter who you are."
McCall said, "I wanted to have a march where everyone who came out of homosexual or transgender lives could come together, to have an event to hear each other's stories and also to have an event to speak on the freedoms we found through Jesus Christ."
Several of the participants in the Freedom March was recently followed by filmmaker MJ Nixon, who created a documentary called Here's My Heart: A Documentary of Surrendering to Freedom. In the documentary, MJ spotlights 12 former LGBTQ+ individuals, including herself, and shares each person's transformation in Christ.
Photo courtesy: David Whittaker/Pexels
Video courtesy: Here's My Heart
---
---