Amanda Casanova
| ChristianHeadlines.com Contributor
| Wednesday, February 20, 2019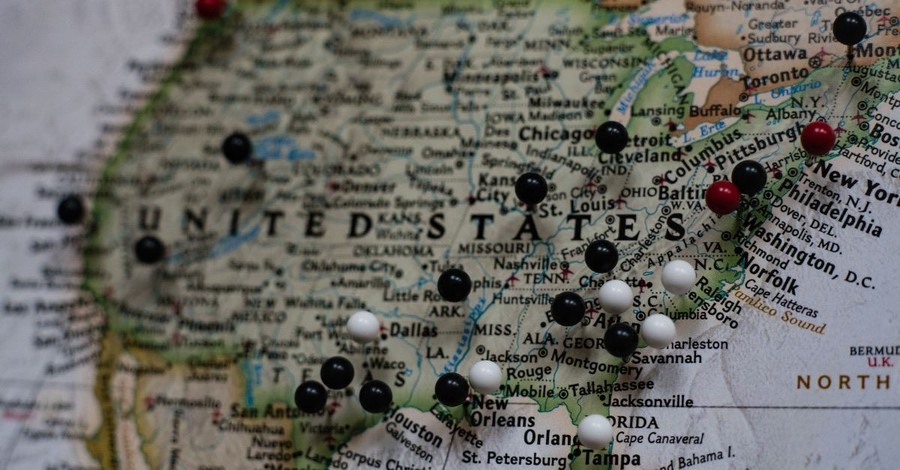 An Alabama woman who left the U.S. five years ago to join ISIS says she wants to return to her home in the U.S. 
Hoda Muthana wants to return to Alabama with her 18-month-old son, who she had with a now dead Tunisian soldier.
Her family says she was a "vulnerable young woman" who wants to "be accountable for her mistake."
According to HotAir.com, Muthana is a U.S. citizen and will likely return home. What's unclear is what sort of consequences she could face. The New York Post reported that she could face up to 60 years in federal prison for her support of ISIS.
In 2015, she tweeted about terrorist attacks in the U.S., saying "Go on drive-bys spill all of their blood."
But now Muthana is asking to become the voice of a "deradicalization" program that would discourage others from joining terrorist groups.
"Hoda Muthana was a vulnerable young woman who was taken advantage of by these terrorist criminal masterminds who ultimately brainwashed her and led her to make some horrible choices that she deeply regrets," Muthana's attorney Hassan Shibly said.
Muthana says she was brainwashed. Shibly added that she regretted fleeing the U.S. and she wants to help others like her.
"Having somebody like Hoda work through the legal system and with the United States government to publicly speak out against the kind of hatred and manipulation that groups like this engage in would be a very useful tool to help protect other vulnerable individuals from being taken advantage of," Shibly said.
Currently, Muthana and her son are living at a refugee camp in northern Syria.
The White House and the FBI have not commented on Muthana's request to return home.
Photo courtesy: Joey Csunyo/Unsplash
---
---