Kayla Koslosky
| ChristianHeadlines.com Editor
| Thursday, May 9, 2019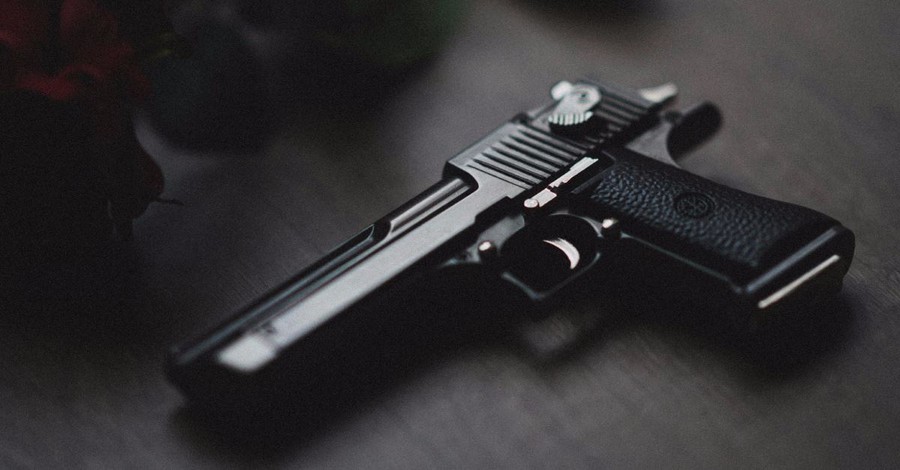 Following the deadly STEM school shooting in Colorado on Tuesday, Florida's Governor Ron DeSantis (R) signed a measure into law that will allow Florida teachers to carry guns in classrooms. 
According to the Associated Press, DeSantis quietly signed the bill on Wednesday, and it will immediately go into effect. 
Reportedly, the law will put into practice recommendations made by a commission formed after the Parkland Shooting last year. The law's goal is to expand the preexisting "guardian" program – which already allows school employees to carry a gun outside of the classroom – to allow teachers can carry guns inside of the classroom.
All teachers and staff members who are a part of this program must be approved by the school district and are required to undergo police-like training with the sheriff's office, mental health screenings and background checks, the AP reports. 
According to U.S. News, 25 of 67 school districts in Florida are already enrolled in the "guardian program." 
The Broward County school district, where the Parkland shooting took place, is currently enrolled in the program, but according to Fox News, the district has both rejected and protested the expansion of the program which allows teachers to be armed. 
According to the AP, the new measure was the center of contention last week between the state's legislators. Democrats reportedly argued against the bill, fearing that it could lead to accidental shootings. Republicans, however, emphasized that in some districts – particularly rural ones – law enforcement officers could take more than 15 minutes to arrive at some schools if there is an active shooter. 
The bill contains dozens of other school safety measures including mental health screenings for troubled students and increased reportage of school safety and student discipline incidents.
Photo courtesy: Kenny Luo/Unsplash
---
---