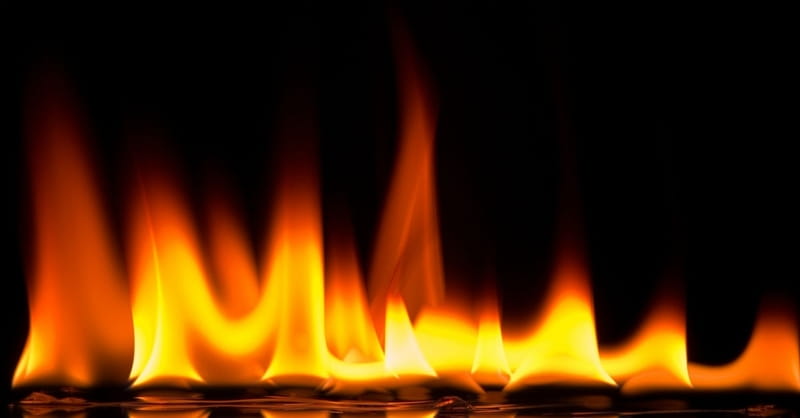 ---
Firefighters are working around the clock in California to stop fires in the Redding, California area.

Six people have already died in the fires and another seven people are missing.

Three victims that have been named are Melody Bledsoe and her two great-grandchildren. Bledsoe, 70, reportedly, covered her great-grandchildren with a wet blanket to try to save them.

"I would've liked to have went in there and died with them," Ed Bledsoe, Melody Bledsoe's widower, told CNN.

Hundreds of homes have been destroyed, and thousands have had to evacuate, according to CBN News.

"We lost stuff. We still have our health. Other people here don't," said one resident.

The Carr Fire started about a week ago outside Redding, California, and doubled in size over the weekend, according to Reuters.

More than 3,000 firefighters battling the Carr Fire started gaining control of the blaze Sunday, according to the California Department of Forestry and Fire Protection (Cal Fire).

Strong winds had strengthened the fires, but have started to drop to moderate speeds.

There are some 17 wildfires in the California area. Temperatures are in the 100-degree range.

But firefighters who are working long hours are also helping the community. One group of firefighters who had ended their shift bought stickers for children who had lost everything.

"Kids started coming back to their homes and it was all burnt. We gave them some stickers, but we didn't have any teddy bears and stuff," one firefighter said.

President Donald Trump has issued an emergency declaration for the area.
Publication Date: July 30, 2018
Photo Courtesy: Thinkstock
---
Amanda Casanova is a writer living in Dallas, Texas. She has covered news for ChristianHeadlines.com since 2014. She has also contributed to The Houston Chronicle, U.S. News and World Report and IBelieve.com. She blogs at The Migraine Runner.