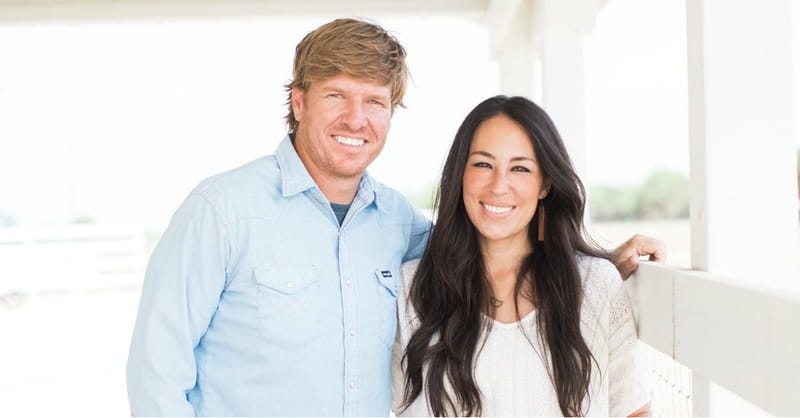 ---
Fixer Upper stars Chip and Joanna Gaines recently announced that they are pregnant with their fifth child. While the majority of viewers and fans shared the couple's joy and congratulated them, a radical feminist recently wrote a piece in which she calls them "irresponsible."
As ChristianHeadlines.com previously reported, Chip posted on Instagram: "Gaines party of 7.. (If you're still confused.. WE ARE PREGNANT)."
Joanna also posted a video of the baby's ultrasound on Twitter, captioning it, "@chipgaines swears he can already tell it's a boy. Look at the little heartbeat!!"
Although the Gaineses are looking forward to taking a break from their TV show and focusing on their family, feminist Kristen Pyszczyk doesn't share their happiness.
"It's not an exaggeration to say that the survival of our species depends" on population control," she wrote in an article published by the Canadian Broadcasting Corporation. Even though population control "carries with it associations with eugenics and other nasty historical events...we still need to talk about it," she continued.
"[W]omen need to be presented with options for a fulfilling life that don't involve taking 20 years of their lives to care for offspring," Pyszczyk added. 
According to LifeSiteNews.com, she also said that people who have too many children should be "shamed."
"Shame is a powerful tool for changing behaviour: it's how we introduce new and existing social conventions. It's unfortunate that Chip and Joanna bore the brunt of changing attitudes, but let's learn from the reaction and examine our own actions."
Photo courtesy: magnoliamarket.com
Publication date: January 16, 2018
Veronica Neffinger wrote her first poem at age seven and went on to study English in college, focusing on 18th century literature. When she is not listening to baseball games, enjoying the outdoors, or reading, she can be found mostly in Richmond, VA writing primarily about nature, nostalgia, faith, family, and Jane Austen.