Kayla Koslosky
| ChristianHeadlines.com Editor
| Thursday, June 20, 2019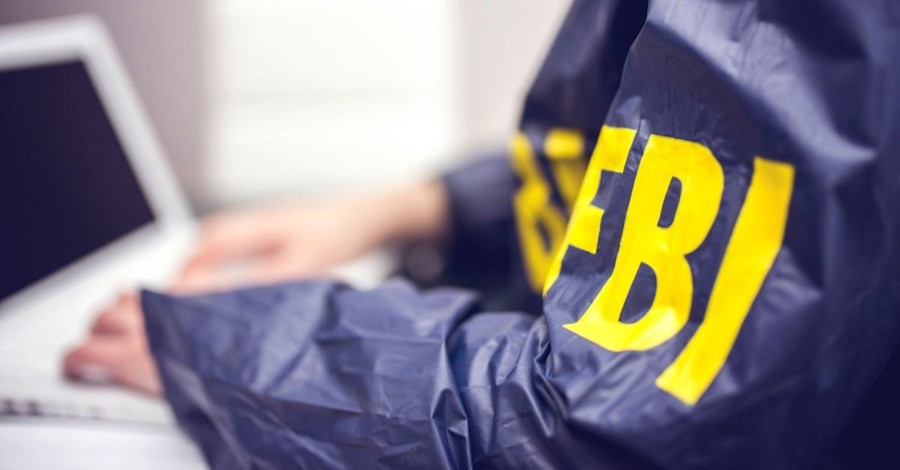 The FBI arrested a Syrian refugee on Wednesday who was planning to bomb a Pittsburg church in the name of ISIS.
According to Fox News, 21-year-old Mustafa Mousab Alowemer was under investigation by the FBI and he met several times in between the months of April and June with an undercover FBI agent and an FBI informant – both of whom were posing as ISIS sympathizers.
The FBI agent was able to uncover Alowemer's plan to bomb Legacy International Worship Center Christian church in northern Pittsburg, Pennsylvania. According to Fox News, the 21-year-old disclosed details of his plan, information about the materials he purchased to build a bomb and Google satellite images of the church along with his escape routes to the undercover FBI agent.
ABC News reports that prosecutors found that Alowemer had recently purchased a handful of materials to be used to make a bomb including nails, batteries and chemicals.
Reportedly, Alowemer intended to carry out his plan in the early morning hours sometime next month.
According to a criminal complaint, while being investigated, the agent also learned that Alowemer – who came to the United States in 2016 as a refugee from Daraa, Syria – had been in contact with another ISIS supporter and had pledged his allegiance in a video to the leader of ISIS.
ABC News reports that the Department of Justice announced in a statement that "Alowemer also distributed propaganda materials, offered to provide potential targets in the Pittsburgh area, requested a weapon with a silencer, and recorded a video of himself pledging an oath of allegiance to the leader of ISIS, Abu Bakr al-Baghdadi."
The criminal complaint also notes that Alowemer voiced his support of ISIS and jihad through "social media communications."
According to Fox News, Alowemer has been charged with two counts of dispensing information about explosive devices and/or weapons of mass destruction and one count of attempting to provide material support to the Islamic State.
Photo courtesy: Getty Images/Domoyega
---
---