Kayla Koslosky
| ChristianHeadlines.com Editor
| Monday, March 11, 2019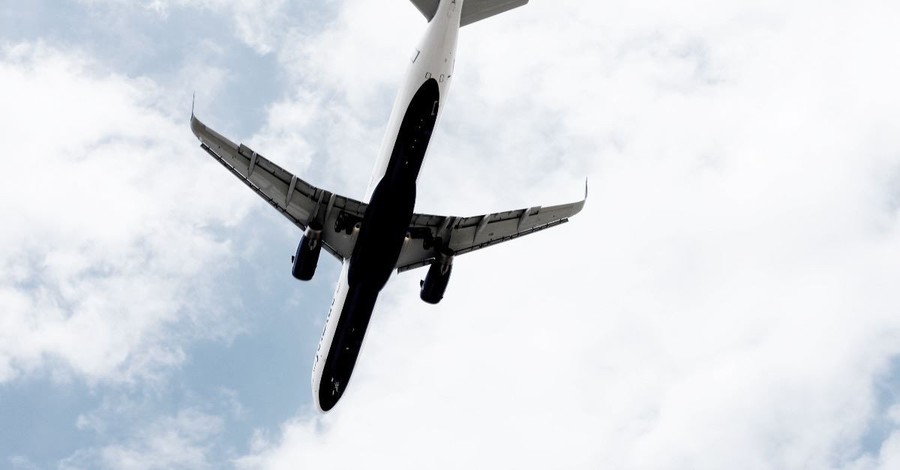 157 people were killed on Sunday when an Ethiopian Airlines plane crashed into the ground and burst into flames.
According to the BBC, only minutes after taking off Sunday morning the pilot, Senior Captain Yared Getachew, radioed into air traffic control to see if he could return to the airport. Reportedly, Getachew noticed an issue with the plane – which was heading to Nairobi from Addis Ababa – and felt it was necessary to turn around. The veteran pilot was flying a Boeing 737 Max 8 jet – this is the second fatal crash involving this relatively new model of plane in five months. 
According to the BBC, last October, a Lion Air Max 8 crashed only minutes after leaving the airport. The British news outlet reports that in Lion Air crash pilot reported issues with the "automated system designed to keep the plane from stalling." According to reports, "the anti-stalling system repeatedly forced the plane's nose down, despite efforts by the pilots to correct this." 
Like the most recent crash which left every passenger on board dead, the Lion Air crash also killed all 189 of its passengers. There is no evidence yet to suggest, however, that this is what caused the second Max 8 crash. 
Ethiopian Airlines CEO Tewolde Gebremariam told reporters, "Ethiopian Airlines is one of the safest airlines in the world. At this stage, we cannot rule out anything."
He continued, "We cannot also attribute the cause to anything because we will have to comply with the international regulation to wait for the investigation."
Still, pending the results of the investigation and subsequent investigations, the Guardian reports that Ethiopian Airlines, all Chinese airlines and Cayman Airways all announced that they would be pulling all Boeing 737 Max 8s from the skies.
According to the BBC, the Ethiopian Airlines Max 8 was carrying 19 people associated with the United Nations. Altogether, the plane was carrying passengers from 30 different countries including 32 Kenyans, 18 Canadians, nine Ethiopians, eight Chinese, eight Americans and two Israelis.
CBN News reports that after the crash, Israel deployed its emergency rescue group ZAKA to Ethiopia to help authorities locate the remains of those killed in the crash. The team's objective is to help recover the remains of the victims and to "locate and identify the Israeli victims, to collect their remains in keeping with Jewish law and ensure a full Jewish burial."
According to CBN News, Ethiopia declared Monday an official day of mourning in honor of the crash victims.
Photo courtesy: Andreas Weiland/Unsplash
---
Did you know you can get Christian Headlines flash briefings on Amazon Alexa?
---
---