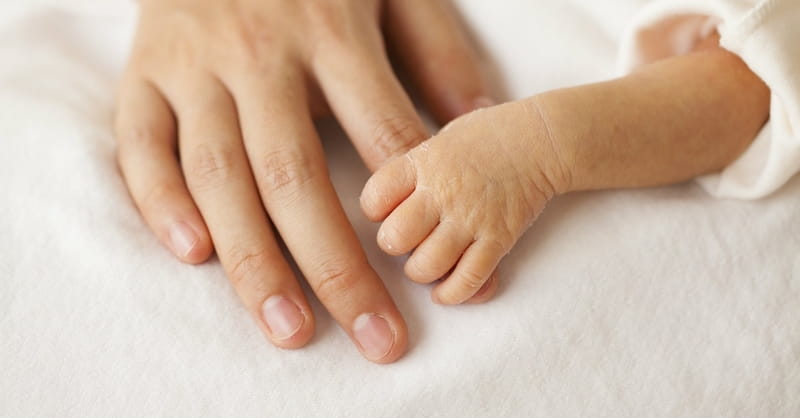 ---
A criminal investigation is ongoing in the case of an infant who died after being born prematurely to parents who are members of a church that practices faith healing.
The baby, named Gennifer, was "a couple months" premature and her lungs were underdeveloped, Dr. Karen Gunson, the chief medical examiner told the Associated Press.
She died a few hours after being born on March 5 at her grandparents' house in Oregon City.
Gunson said no one called 911 when Gennifer began to have trouble breathing.
When a deputy medical examiner responded to the call about Gennifer's death, he noticed a second baby, Gennifer's twin, Evelyn. Evelyn was also struggling and was taken to the hospital for medical treatment.
"Given the fact that her sister is doing pretty well, I suspect she probably would have done pretty well too," Gunson said. "I can't tell you for sure whether she would have survived, but the fact is, there's a twin that is doing well."
The parents, Sarah and Travis Mitchell, are part of the Followers of Christ Church. The congregation practices the laying of hands and anointing of oils in favor of modern medicine.
Clackamas County sheriff's investigators will present the case to prosecutors soon. Interviews are still ongoing, said Sgt. Brian Jensen.
Photo courtesy: 
Publication date: March 15, 2017
---
Amanda Casanova is a writer living in Dallas, Texas. She has covered news for ChristianHeadlines.com since 2014. She has also contributed to The Houston Chronicle, U.S. News and World Report and IBelieve.com. She blogs at The Migraine Runner.