Kayla Koslosky
| ChristianHeadlines.com Editor
| Updated: Dec 31, 2018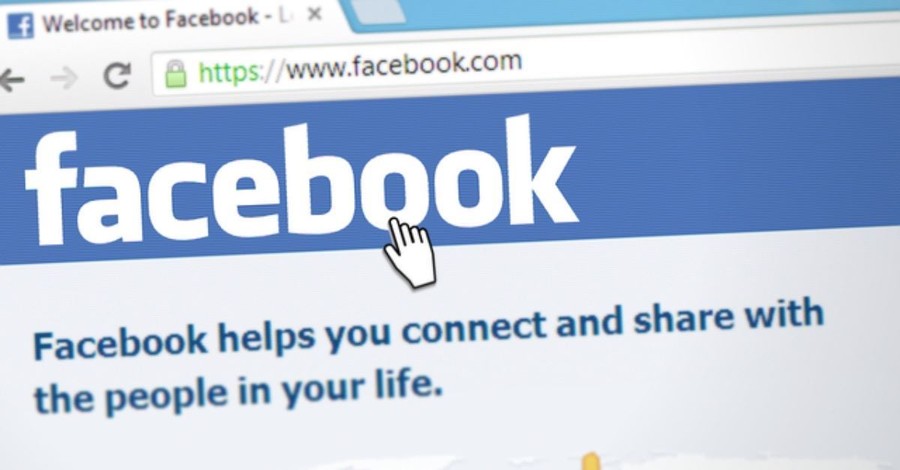 Evangelist Franklin Graham was banned from Facebook last week over a post he wrote two years ago and now Facebook is apologizing. 
The evangelist took to Facebook on Friday to disclose to his followers that he had been banned from Facebook for 24 hours after Facebook determined that a 2016 post about the North Carolina House Bill 2 – the bathroom bill – violated community standards. 
He wrote, "Well, now we know. Facebook has a secret rulebook for policing speech. I was banned from posting on Facebook last week for 24 hours. Why? Because of a post from back in 2016 about North Carolina's House Bill 2 (the bathroom bill)."
Graham noted that Facebook deemed that the post contained "hate speech." 
The evangelist then posted a copy of the 2016 post to his Facebook page and asked, "Do you see any hate speech here?" 
The post read, "Bruce Springsteen, a long-time gay rights activist, has cancelled his North Carolina concert. He says the NC law #HB2 to prevent men from being able to use women's restrooms and locker rooms is going 'backwards instead of forwards.' Well, to be honest, we need to go back! Back to God. Back to respecting and honoring His commands. Back to common sense." 
It continued, "Mr. Springsteen, a nation embracing sin and bowing at the feet of godless secularism and political correctness is not progress. I'm thankful North Carolina has a governor, Pat McCrory, and a lieutenant governor, Dan Forest, and legislators who put the safety of our women and children first! HB2 protects the safety and privacy of women and children and preserves the human rights of millions of faith-based citizens of this state."
According to the Christian Post, Graham later received an apology from the social media platform. The apology, which Graham posted to Facebook, reads, "It looks like we made a mistake and removed something you posted on Facebook that didn't go against our Community standards. We want to apologize and let you know that we've restored your content and removed any blocks on your account related to this incorrect action."
Graham wrote on Sunday, "I thank Facebook for their apology and I accept it. All truth is in the Lord Jesus Christ, who is 'the Way, the Truth, and the Life.'"
Photo courtesy: Pixabay
---
---