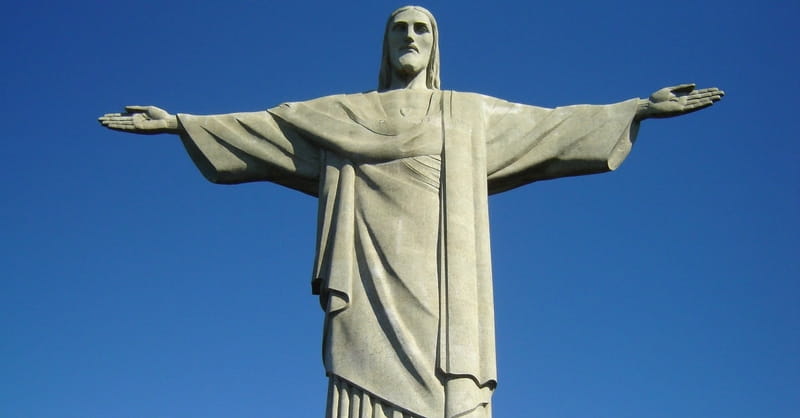 ---
An evangelical Christian pastor has been elected as mayor of Rio de Janeiro, a city that is known for it's liberal, left-leaning culture.
CBN News reports that Marcelo Crivella won the election with 59 percent of the vote.
Crivella has a long history of living out his faith. He was a missionary in Africa and is currently a gospel singer and a bishop at the Universal Church of the Kingdom of God.
Rio is known for its liberal culture and policies--so much so that one political commentator expressed disbelief at Crivella's election:
"How is it possible that in Rio de Janeiro, a city of joy and openness about sexuality, there will be a mayor who is very conservative, discriminates and opposes Afro-Brazilian religions?" asked Mauricio Santoro.
Despite Rio's liberal policies, Brazil actually has the largest population of Roman Catholics in the world. Additionally, 22 percent of its population identifies as evangelical Christian.
In Rio particularly, evangelical churches are growing at rapid rates.
After his landslide win, Crivella stated, "I pray to God that my public life, as rocky as it has been, can teach all Cariocas that our time always comes when we do not give up." 
Publication date: November 1, 2016
Veronica Neffinger wrote her first poem at age seven and went on to study English in college, focusing on 18th century literature. When she is not listening to baseball games, enjoying the outdoors, or reading, she can be found mostly in Richmond, VA writing primarily about nature, nostalgia, faith, family, and Jane Austen.