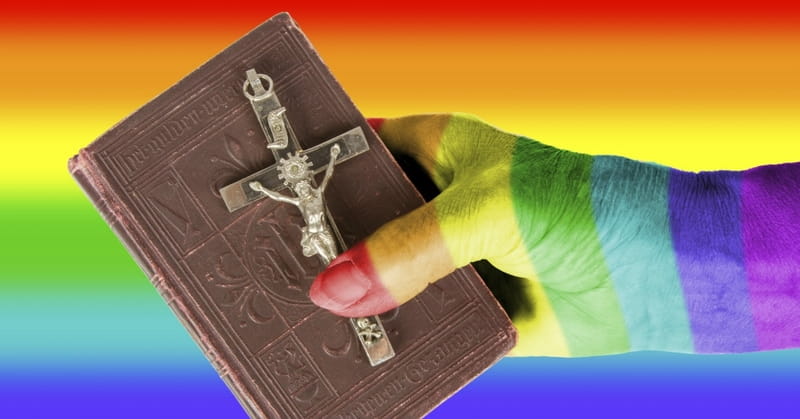 ---
Some evangelicals and other Christian leaders are refusing to compromise on issues of LGBT rights and religious freedom.
Christianity Today reports that leaders from nearly 90 evangelicals seminaries, publications, ministries, and churches, as well as Catholic and Orthodox leaders, have signed a statement making clear their firm stance regarding LGBT rights.
The Christian leaders said in the statement that they do not support any measures which would provide legal protection to members of the LGBT community.
"[We] believe that proposed SOGI laws [sexual orientation and gender identity], including those narrowly crafted, threaten fundamental freedoms," they wrote as part of the "Preserve Freedom, Reject Coercion" campaign, hosted by the Colson Center for Christian Worldview.
Although some have encouraged Christian leaders to be at the forefront of a move to craft legislation outlining LGBT rights in order to have more of a say in what is passed, these leaders maintain that working to formulate the rights of the LGBT community will only inhibit religious freedom.
The Council for Christian Colleges and Universities, on the other hand, has supported a Fairness for All law, supported by such notable Christian figures as Russell Moore, Al Mohler, and Jim Daly.
Both sides hold strong opinions on this issue. As conservative blogger and radio host Erick Erickson wrote, "What we are finding out from the controversy over legislation to protect religious freedom is this: You will be made to care. There will be no middle ground."
Photo courtesy: Thinkstockphotos.com
Publication date: January 12, 2017
Veronica Neffinger wrote her first poem at age seven and went on to study English in college, focusing on 18th century literature. When she is not listening to baseball games, enjoying the outdoors, or reading, she can be found mostly in Richmond, VA writing primarily about nature, nostalgia, faith, family, and Jane Austen.