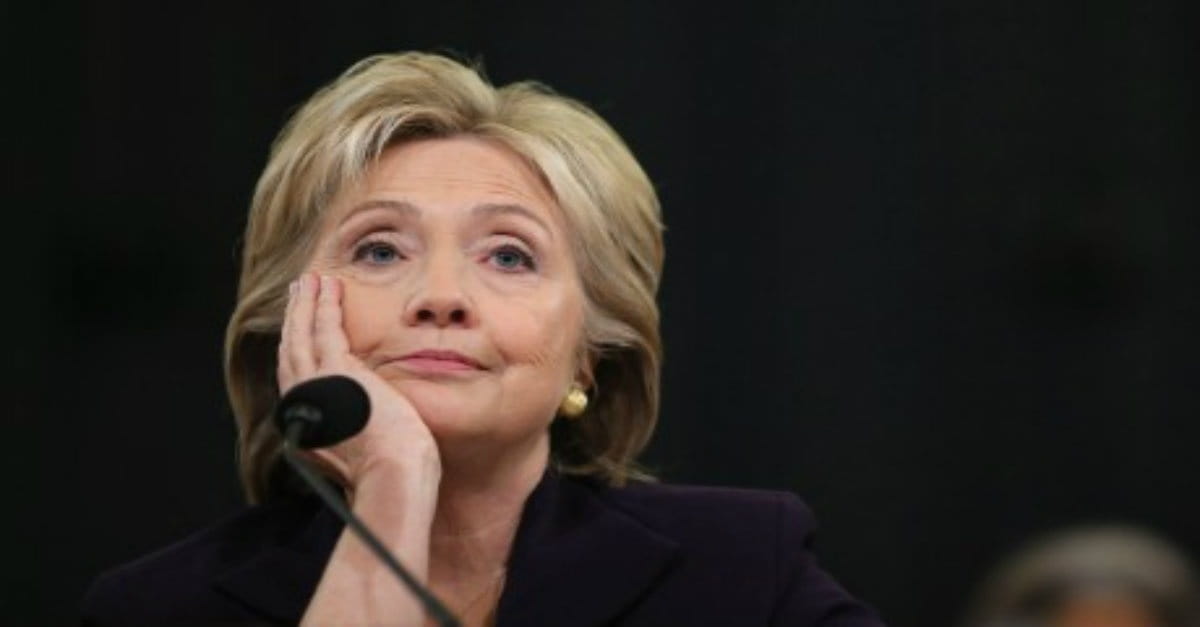 ---
"Friends of Bill Clinton" were reportedly given special attention from a senior aide to Secretary of State Hillary Clinton after the 2010 Haiti earthquake, emails show.
The emails from top Clinton Foundation officials show the senior official with Clinton repeatedly giving special attention to what she called "William Jefferson Clinton VIPs."
"Need you to flag when people are friends of WJC," wrote Caitlin Klevorick, then a senior State Department official. "Most I can probably ID but not all."
"Is this a FOB!" Klevorick writes later, when a Clinton Foundation aide forwards a woman's offer of medical supplies. "If not, she should go to cidi.org," she writes, pointing to a general government website.
The emails were obtained through a Freedom of Information Act lawsuit by the Republican National Committee.
The Clintons have said repeatedly that the State Department never gave special attention to foundation supporters in Haiti or anywhere else.
"Nothing was ever done for anybody because they were contributors to the foundation," Bill Clinton told CBS News' Charlie Rose in September. "Nothing."
Neither Bill nor HIllary were directly copied in the email messages.
"I think when you look at both the State Department and the Clinton Foundation in Haiti, that line was pretty faint between the two," said Jake Johnston, a Haiti analyst for the nonpartisan Center for Economic and Policy Research. "You had a lot of coordination and connection between the two, obviously. And I think that raises significant questions about how they were both operating."
Publication date: October 12, 2016
---
Amanda Casanova is a writer living in Dallas, Texas. She has covered news for ChristianHeadlines.com since 2014. She has also contributed to The Houston Chronicle, U.S. News and World Report and IBelieve.com. She blogs at The Migraine Runner.