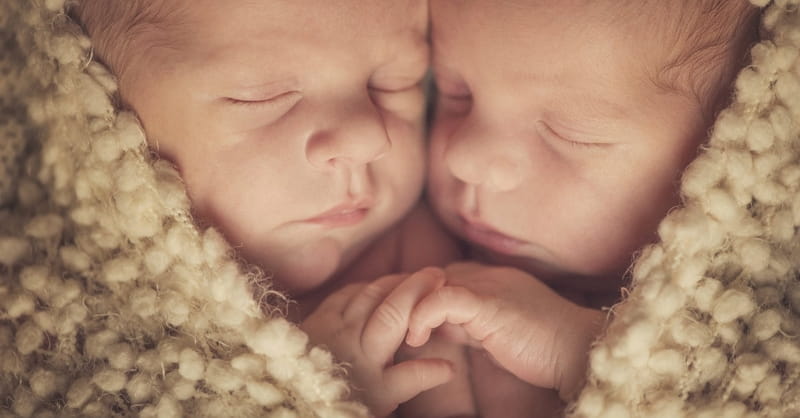 ---
Doctors advised mother Heather Garrity to abort her twin babies, but she refused. Now, the identical twin boys are graduating at the top of their class and have a bright future.
According to TheBlaze.com, at 22-weeks pregnant, doctors told Garrity that her twin boys were suffering from twin-twin transfusion syndrome, a serious medical condition that occurs when identical twins share a placenta and one becomes dehydrated while the other develops high blood pressure and produces too much urine.
Despite this diagnosis, Garrity refused to abort her babies. Now, at 18, twins Ethan and Dominic are making their mother proud. They overcame the twin-twin transfusion syndrome and went on to be healthy and accomplished children.
Both boys are on the football team at their school, Nevada Union High School, and both have their prospects set on some of America's top colleges, such as Harvard, Dartmouth, West Point, and Johns Hopkins. 
"They're about as impressive as you can get, both 5.0 students," said the twins' football coach Scott Wheeler. "As many schools as they've gotten into, and the list is amazing, they remain two of the most humble high school students I've met."
Dominic commented on the success they have already been able to achieve: "Throughout our lives and throughout adversity, we've had a very strong support system, and we're very grateful for that."
Photo courtesy: ©Thinkstockphotos.com
Publication date: May 1, 2018
Veronica Neffinger wrote her first poem at age seven and went on to study English in college, focusing on 18th century literature. When she is not listening to baseball games, enjoying the outdoors, or reading, she can be found mostly in Richmond, VA writing primarily about nature, nostalgia, faith, family, and Jane Austen.