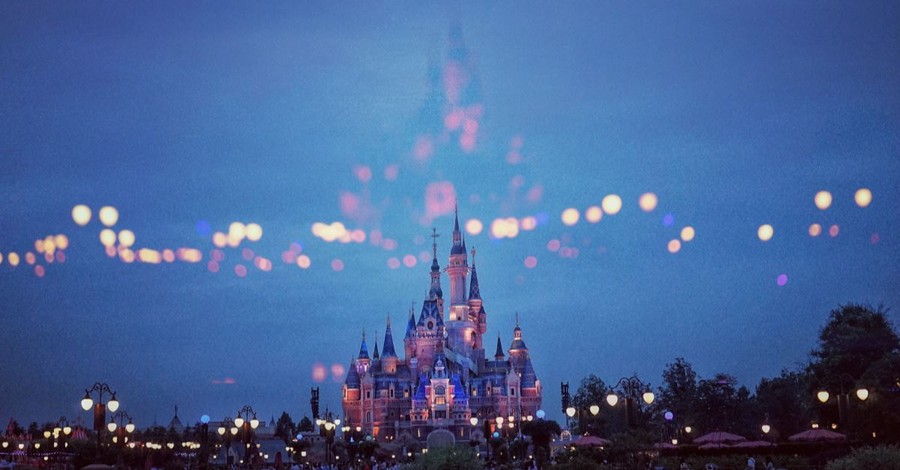 Disney's Co-Chief Executive shared on Wednesday that the company may consider cutting ties with Georgia if the state's new heartbeat abortion law goes into effect.
According to Reuters, Walt Disney Co Chief Executive Bob Iger told the outlet that it would be "very difficult" for the company to continue to film productions in Georgia if the state's new law banning abortions after a fetal heartbeat can be detected, does indeed become law.
Iger told Reuters, "I rather doubt we will" continue production in Georgia if the law is upheld. The Chief Executive noted that several people currently working on projects in Georgia have voiced that they will refuse to work in the state. Iger said, "I think many people who work for us will not want to work there, and we will have to heed their wishes in that regard. Right now, we are watching it very carefully." 
Iger added, "I don't see how it's practical for us to continue to shoot there" if the law takes effect.
Netflix has also taken a stance on the abortion issue. As Christian Headlines previously reported, Netflix announced on Tuesday that they would "rethink" its production investments in Georgia if the law goes into effect.
Netflix has also teamed up with ACLU to fight the law in court, the Christian Post reports.
The streaming service noted that they will continue to work in Georgia for now, but like Disney, they are watching the situation.
Georgia's heartbeat bill was signed into law on May 7, by the state's governor Brian Kemp and is set to take effect on January 1, 2020, provided federal courts uphold it.
Photo courtesy: Pan Xiaozhen/Unsplash
---
---