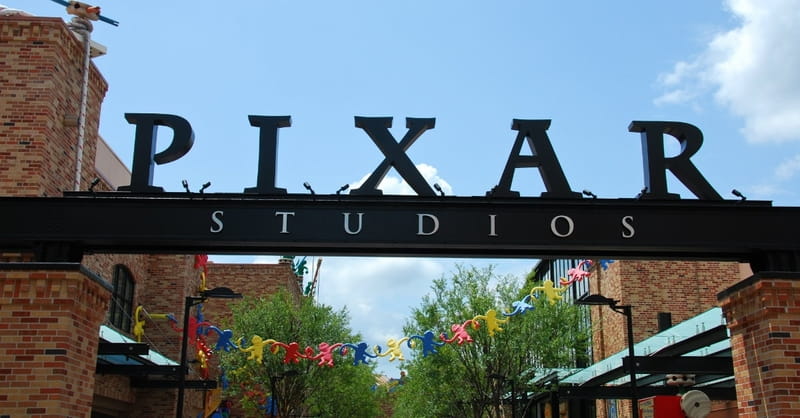 ---
Pixar Animation, now owned by Walt Disney Studios, recently named committed Christian Pete Doctor as their new Chief Creative Officer.
The Christian Post reports that Doctor has worked on beloved Pixar films such as "Toy Story," "Monsters, Inc.," "Inside Out," and "Up."
Doctor spoke with The Christian Post and shared his thoughts on his new role:
"I am excited and humbled to be asked to take on this role. It is not something I take lightly; making films at Pixar has been my chronic obsession since I started here 28 years ago.
"I am fortunate to work alongside some of the most talented people on the planet," he added, "and together we will keep pushing animation in new directions, using the latest technology to tell stories we hope will surprise and delight audiences around the world."
Last year, Doctor spoke with Radix magazine about how his faith informs his work:
"Years ago, when I first spoke at church, I was kind of nervous about talking about Christianity and my work. It didn't really connect. But more and more it seems to be connecting for me. I ask for God's help, and it's definitely affected what I'm doing. It's helped me to calm down and focus. There were times when I got too stressed out with what I was doing, and now I just step back and say, 'God, help me through this.' It really helps you keep a perspective on things, not only in work, but in relationships."
Photo courtesy: Wikimedia Commons
Publication date: July 3, 2018
Veronica Neffinger wrote her first poem at age seven and went on to study English in college, focusing on 18th century literature. When she is not listening to baseball games, enjoying the outdoors, or reading, she can be found mostly in Richmond, VA writing primarily about nature, nostalgia, faith, family, and Jane Austen.