Amanda Casanova
| ChristianHeadlines.com Contributor
| Tuesday, August 27, 2019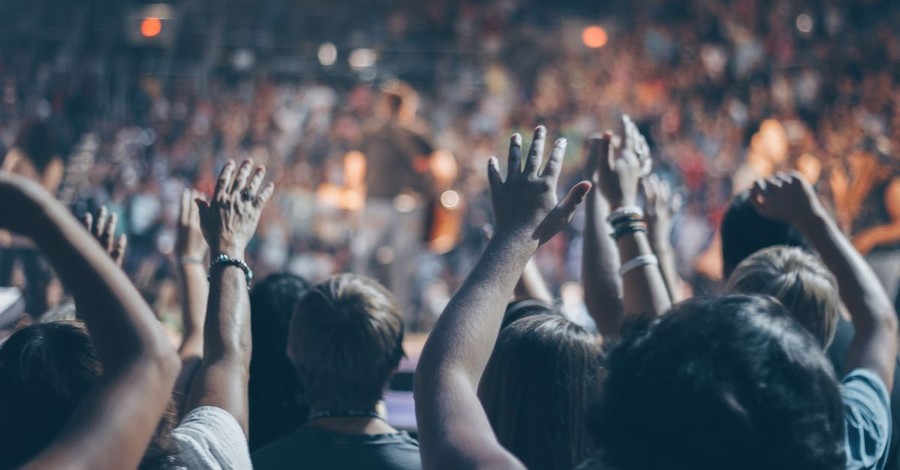 The Disciples of Christ is on track to lose about half their membershipwithin a decade, according to a report from the Institute on Religion and Democracy.
The report says the Disciples of Christ, also known as the Christian Church, had a membership decline by 7 percent. 
The church had 411,000 members in 2017. In 2018, that number dropped to 382,000.
A spokesperson for the Disciples of Christ Church was unavailable to comment on the report.
The report said that worship attendance for the church also fell. In 2017, there were about 139,000 counted attending worship. That number was 124,000 in 2018. 
The report also showed that the number of baptisms also fell, going from 4,300 in 2017 to 3,700 in 2018.
"At the current rate, the denomination will shrink by another 50 percent within a decade," said Jeff Walton, author of the group's report. "This annual rate of decline exceeds that of the Presbyterian Church (USA) which reported a nearly 5 percent membership drop for the year 2018 and held the distinction of 'fastest declining' for much of the decade."
"The denomination is aging out, shown in a steep decline in baptisms," he added. "A universalist theology appears to be sapping the evangelistic vigor of clergy."
More Disciples of Christ members say they want more than just sermons from church leadership, Walton said.
"On a more anecdotal level, I'm hearing from Disciples members who are tired of political lectures in general from their clergy during Sunday worship services," he said.
"They'd like to hear the Gospel preached, but their clergy are more focused upon social witness and, in the words of one Disciples' congregant, 'milquetoast sermons.'"
Walton said the reporting format for churches this year was online only and not as many congregations may have reported their numbers.
Photo Courtesy: ©Getty/Josh-Sorenson
---
---