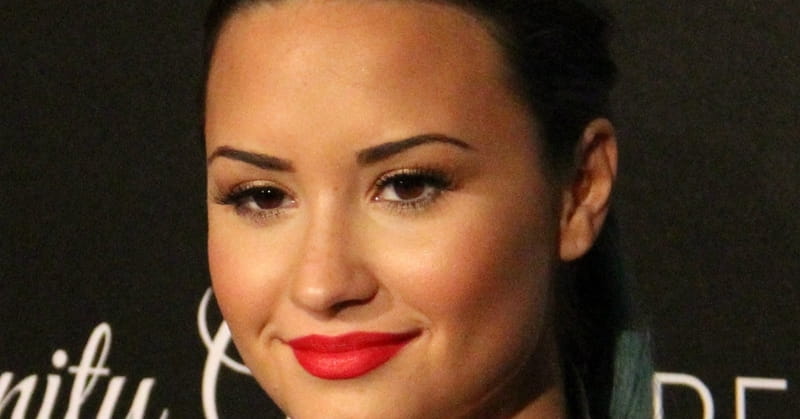 ---
Singer and actress Demi Lovato has revealed on Instagram that she has struggled with a drug and alcohol addiction, which she has only overcome through God's help.
The pop star posted that she has now been sober for five years and that it was a long process to reach this point.
"So grateful. It's been quite the journey. So many ups and downs. So many times I wanted to relapse but sat on my hands and begged God to relieve the obsession. I'm so proud of myself but I couldn't have done it without my higher power (God), my family, friends, and everyone else who supported me. Feeling humbled and joyful today. Thank you guys for sticking by my side and believing in me," she captioned the photo of her 12-step program which marked the five-year milestone.
Although Lovato says she is not "super religious," back in 2013, in an interview with Cosmopolitan magazine, she said she believes in God and that he has a purpose for her life.
"I'm not super religious, but I grew up Christian and I believe in God. When I'm in L.A., I don't talk about it that much because people are very judgmental, but I just feel like God gave me a voice, not just to sing with. He put me through those things, which seemed horrible at the time, but they were so worth it. With the obstacles I've overcome, I can help people."
Photo courtesy: Wikimedia Commnons
Publication date: March 21, 2017
Veronica Neffinger wrote her first poem at age seven and went on to study English in college, focusing on 18th century literature. When she is not listening to baseball games, enjoying the outdoors, or reading, she can be found mostly in Richmond, VA writing primarily about nature, nostalgia, faith, family, and Jane Austen.